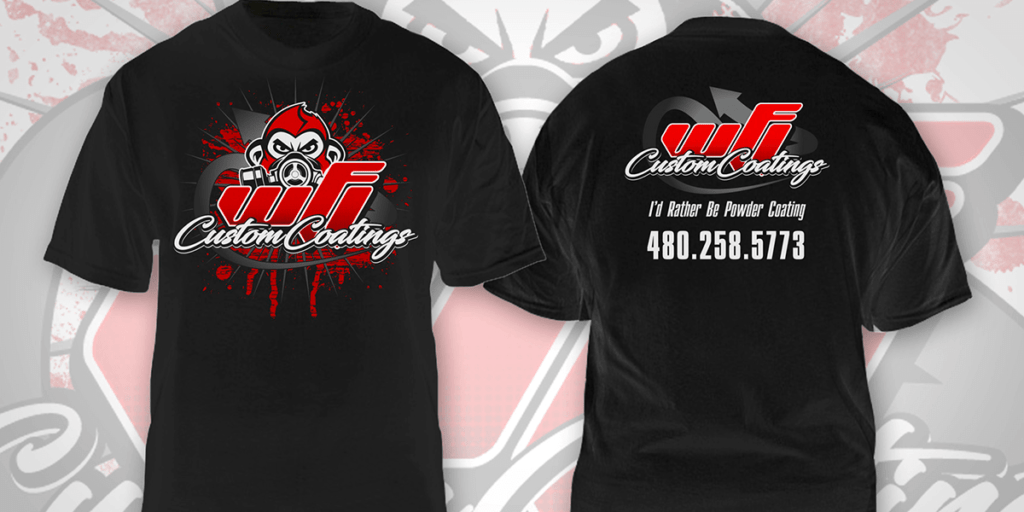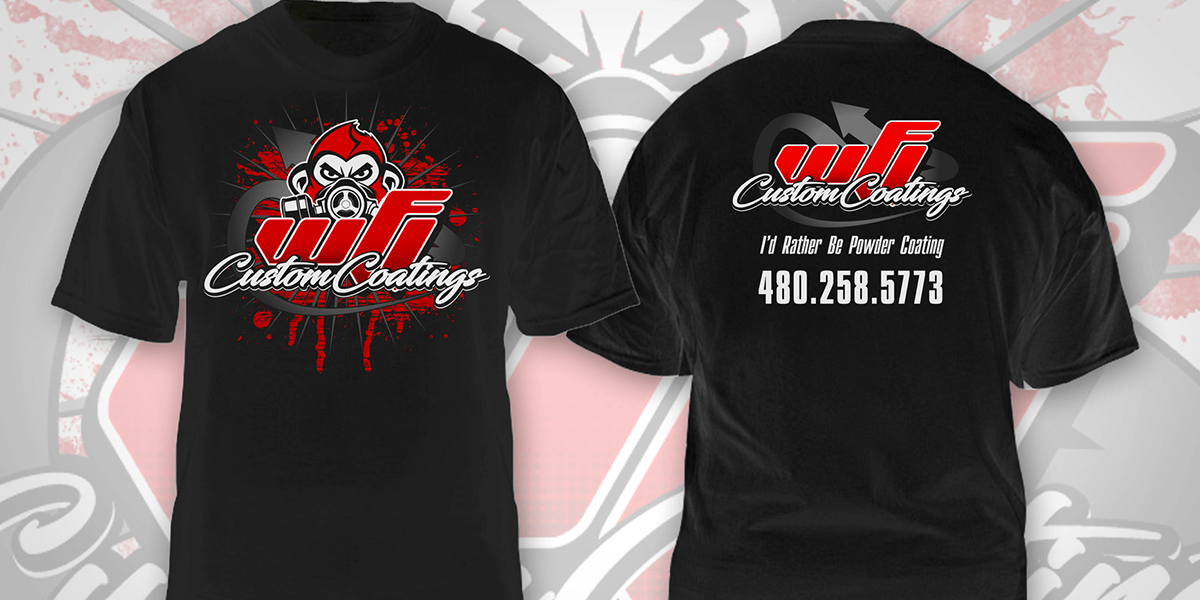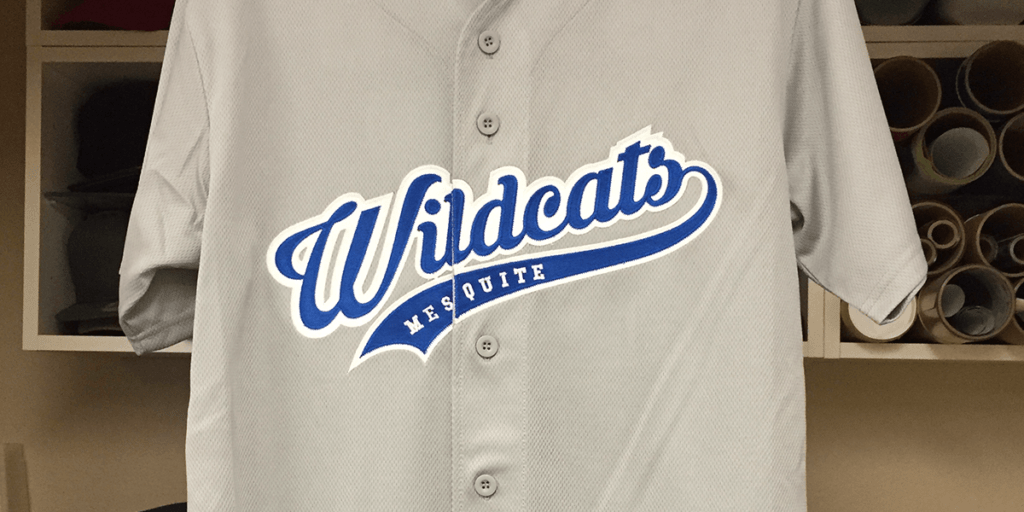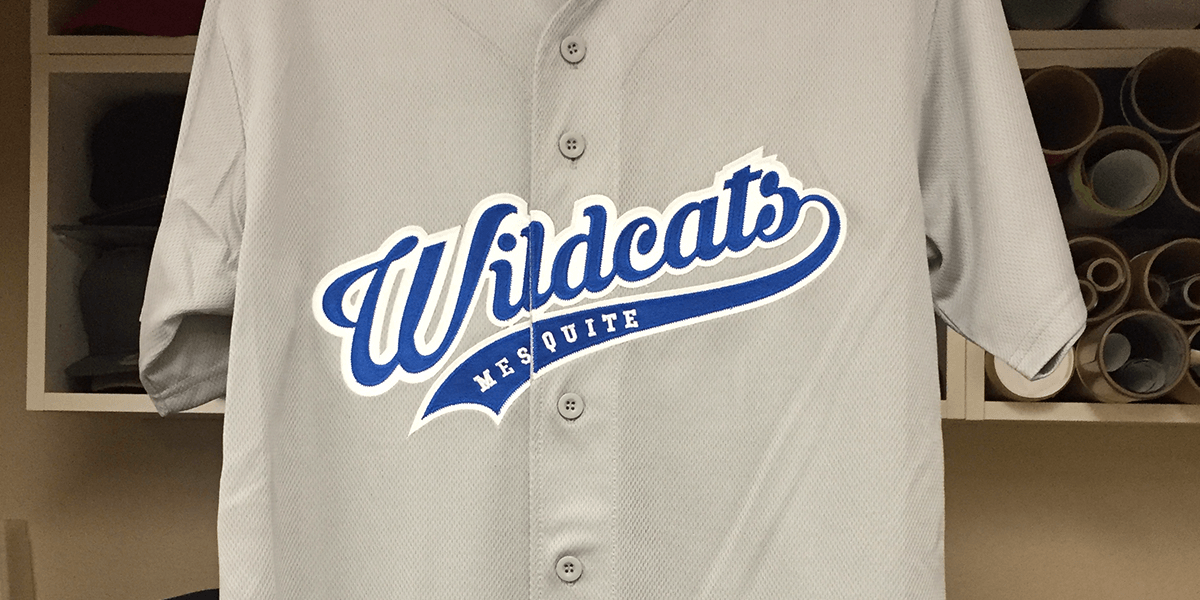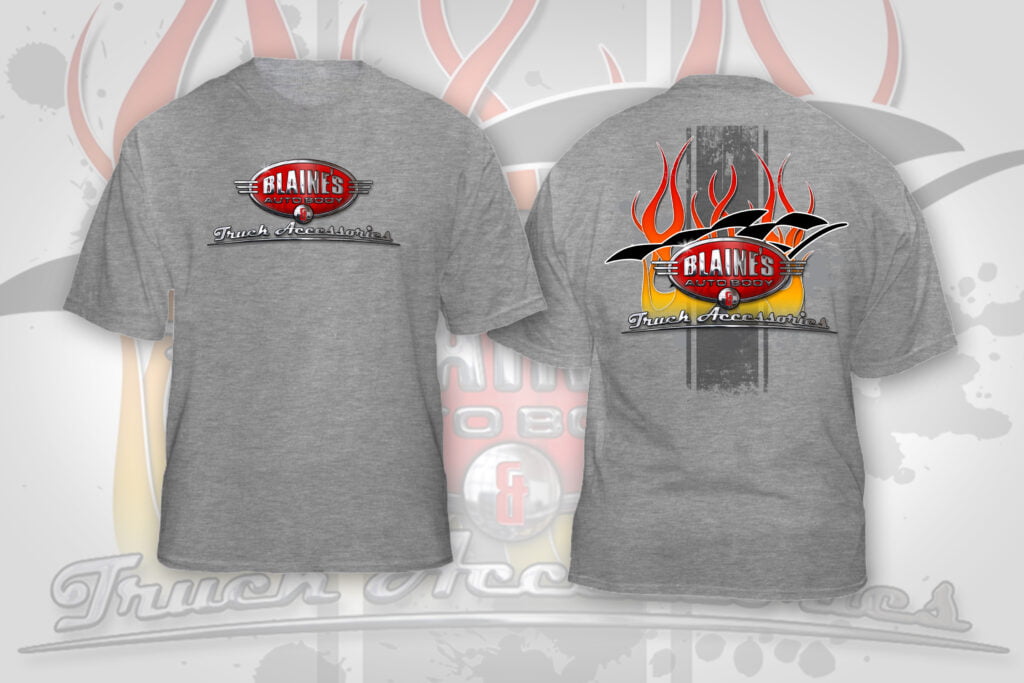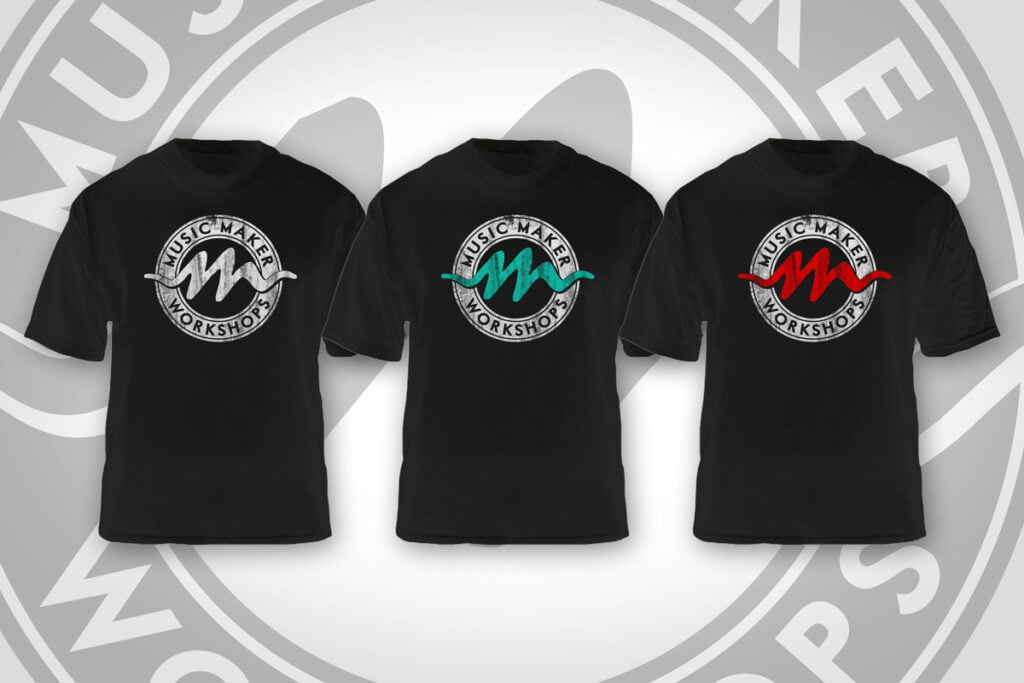 DTG works like a large desk top printer, but you print directly onto a shirt. The inks sink into the fibers (rather than on top like with traditional screen printing). Since DTG pricing is determined by how much ink is use, and not how many colors, we are able to provide vibrant multi-color designs in lower quantities. Our two Brother GT-531 printers provide both color-only and white ink style prints on various cotton-based garments, allowing us to tackle almost anything!
For large quantity, fewer color jobs (or jobs involving tees that aren't cotton based) we do offer screen printing services. If you aren't sure if screen printing or DTG is the best method for you, contact us!
Embroidered apparel provides the perfect high end look for any company. Our machines have the capability to put your logo on hats, polos, shirts, jackets and more!  If you're looking more for the applique/jersey look, we can do that too. One of our machines contains laser technology that precisely cuts the applique fabric to the right dimensions and stitches it directly to the garment.
Heat press is our way to tackle smaller single-color orders and add flair. We can get traditional colors like black or white, but also have access to glitter and metallic colors that allow us to make your design as unique as you want! Our "bling" category also includes rhinestones and rhinestuds, which can provide extra shine or sparkle where needed!