About Us
Who are we?
We are a small family owned/operated company based in Gilbert, Arizona. With over 30 years of experience under our belts, our team constantly strives to exceed expectations while maintaining innovation and uniqueness.
We specialize in small business needs and take pride in being able to be a one stop shop for smaller companies like ourselves, but to also have the ability to take on large fleet jobs both in and out of Arizona. Our team is made up of designers, production associates and installers, allowing us to handle your project from start to finish (or anywhere in between!) B2B Webstores
Need to order a lot? We can set up a custom webstore for your company for easy ordering.
Gallery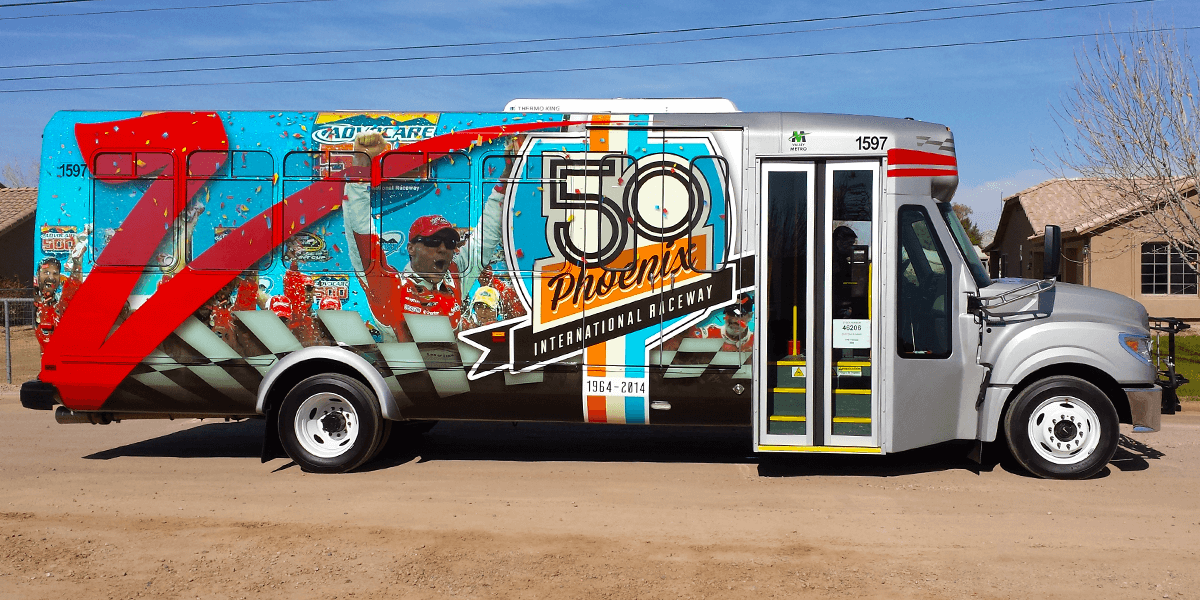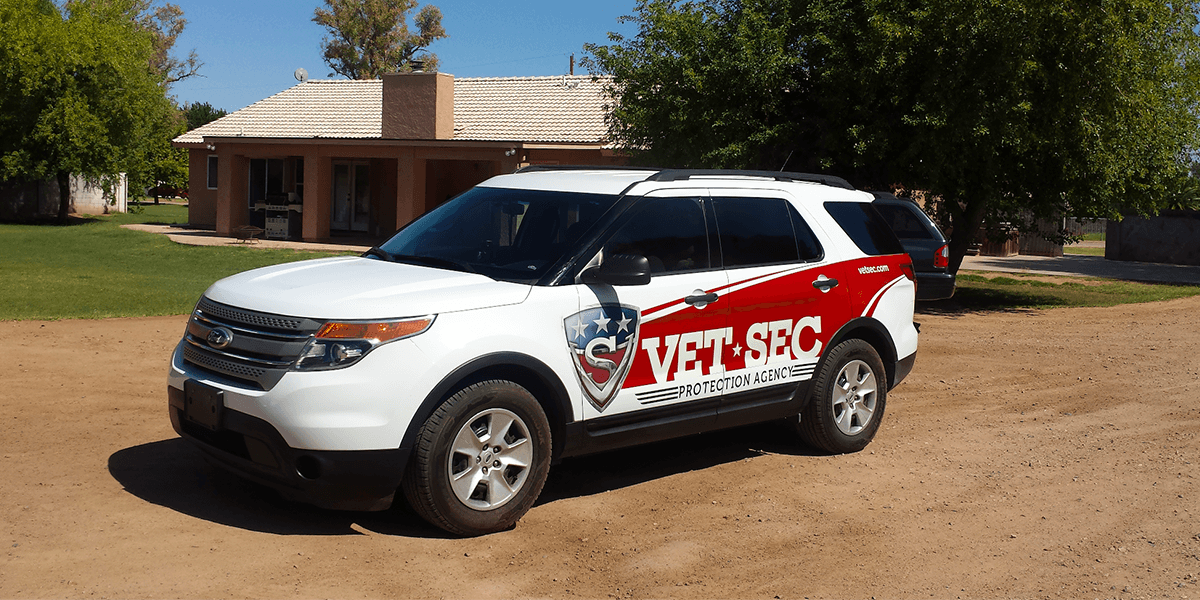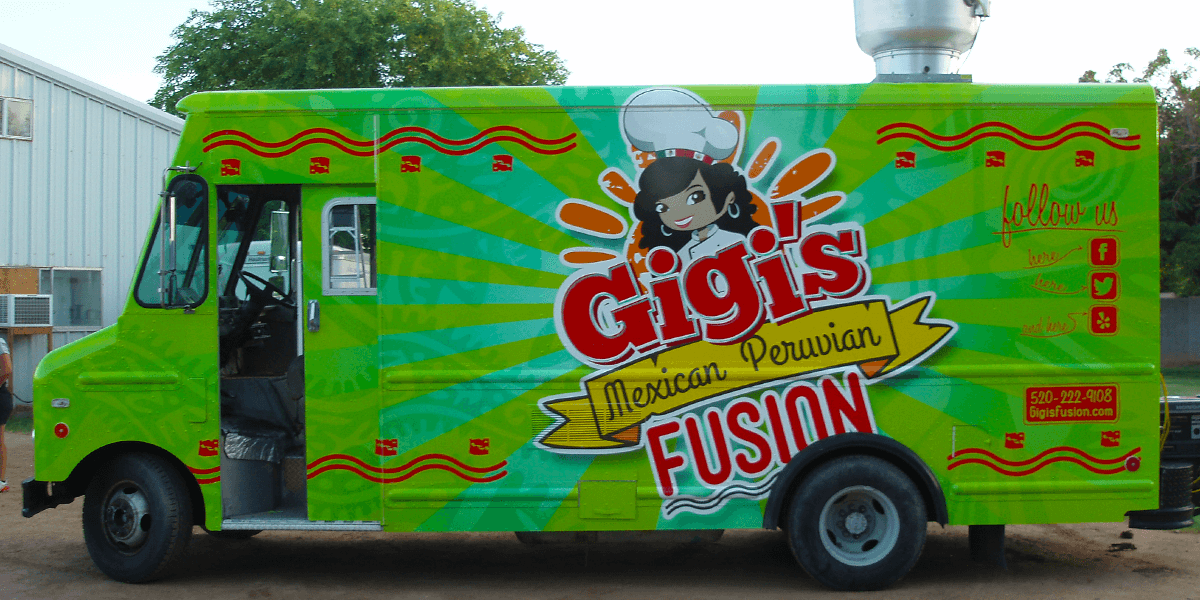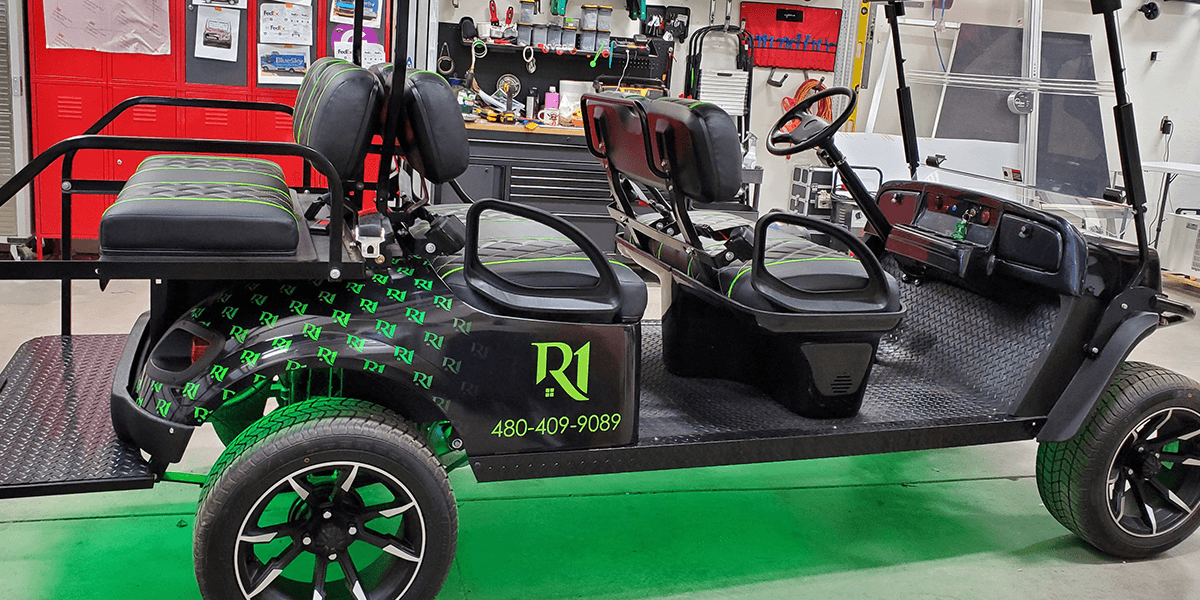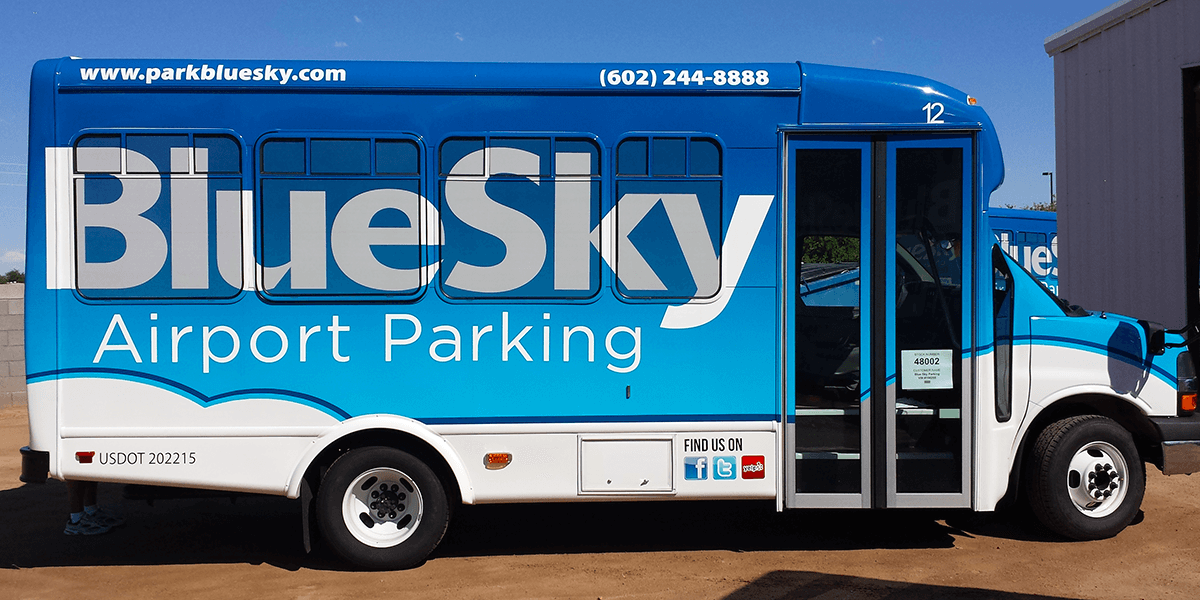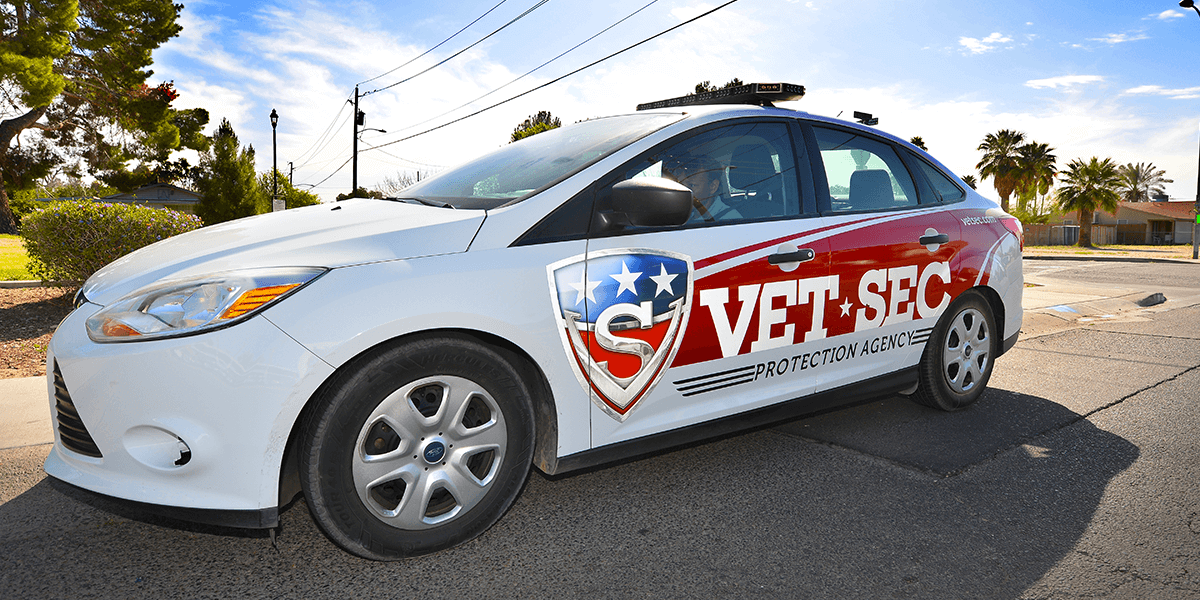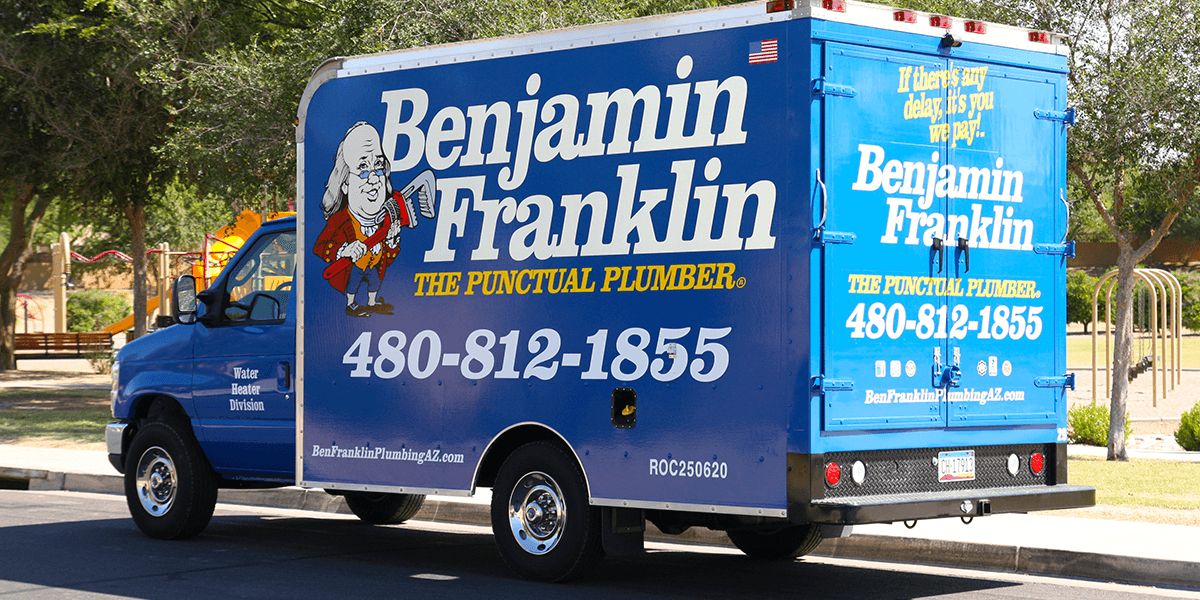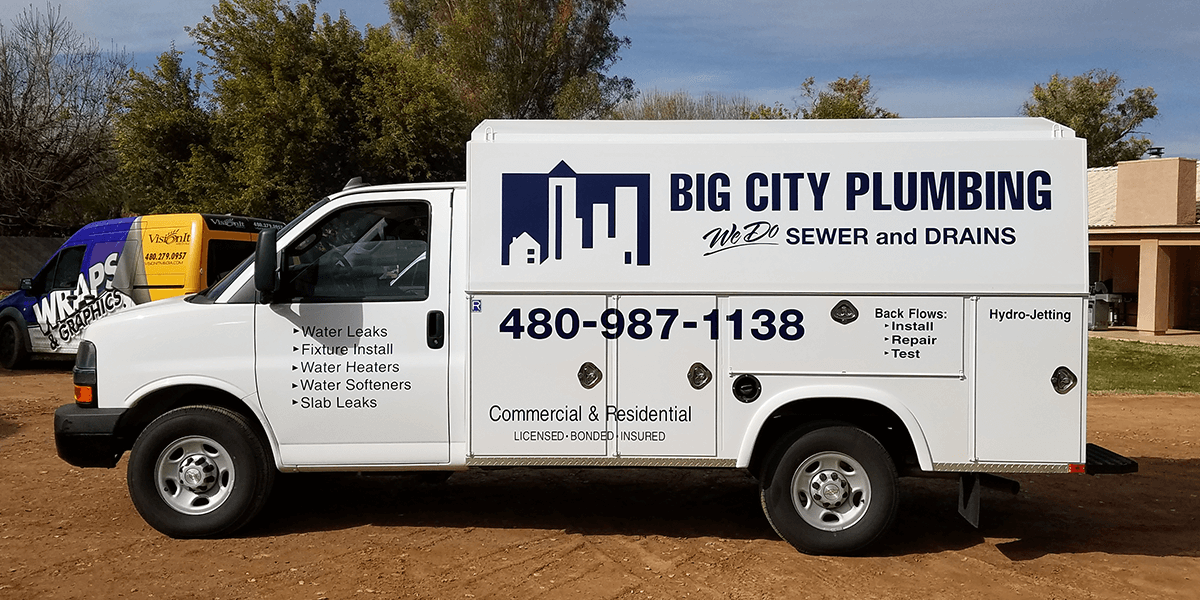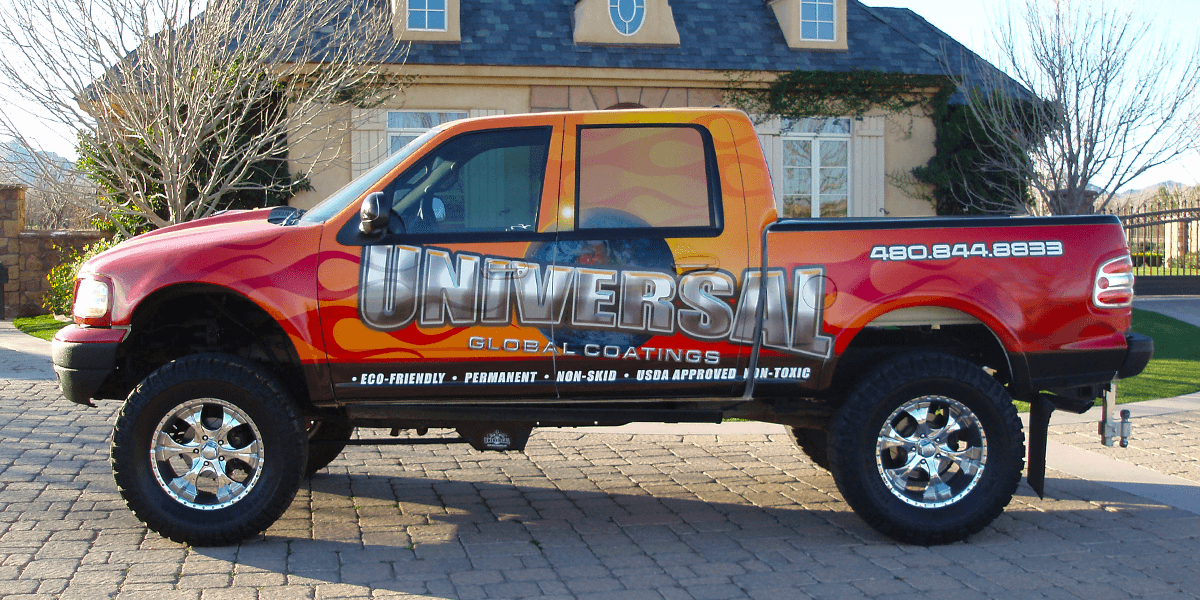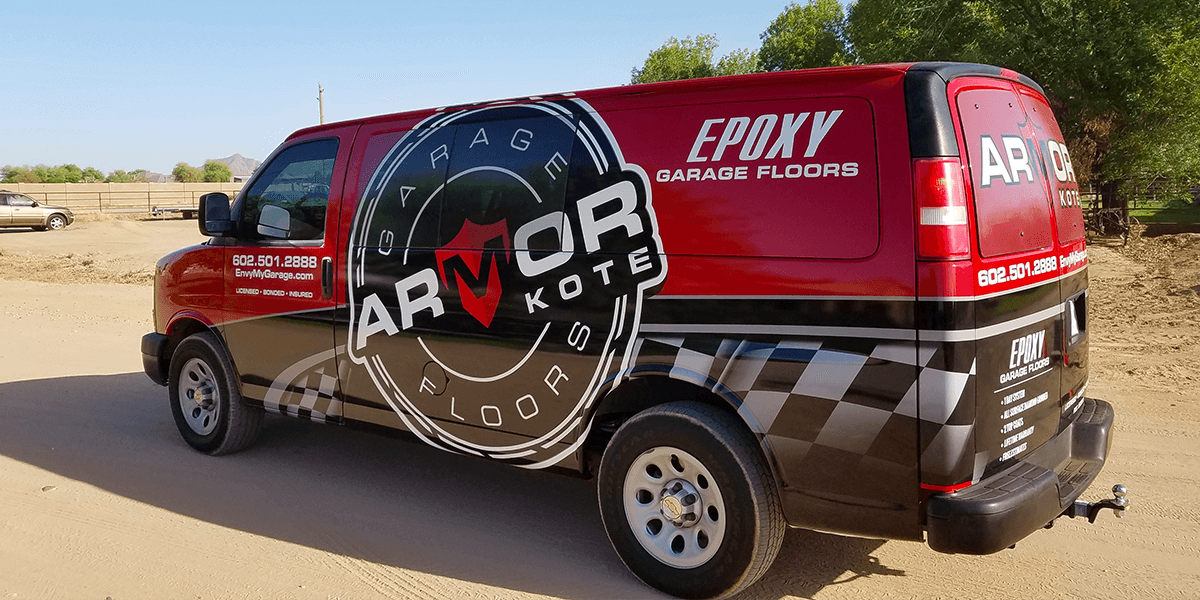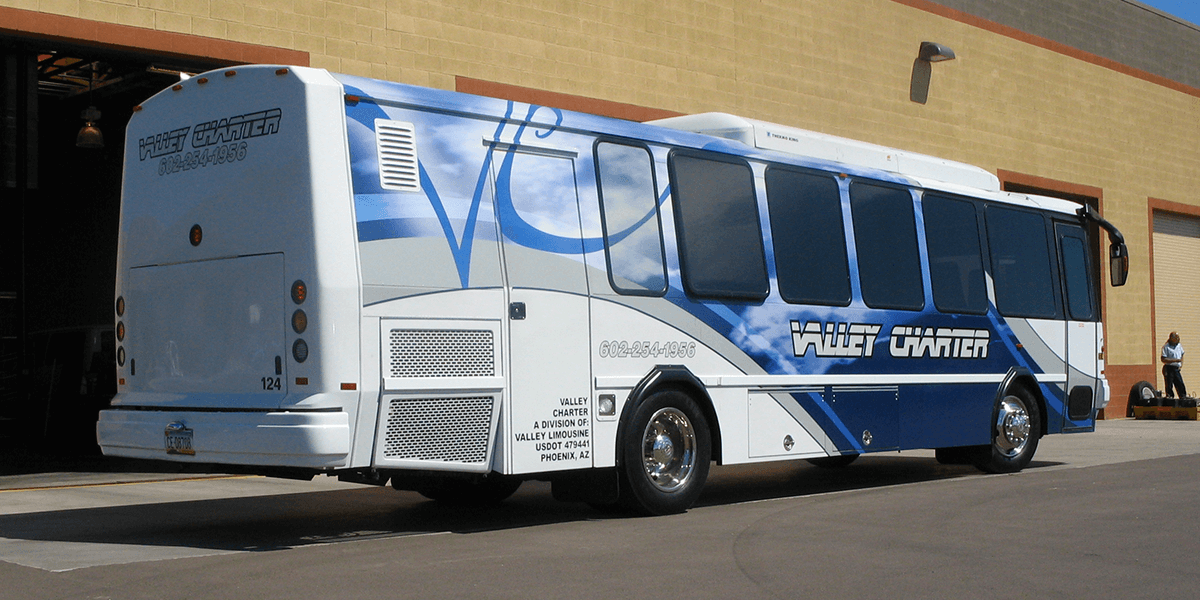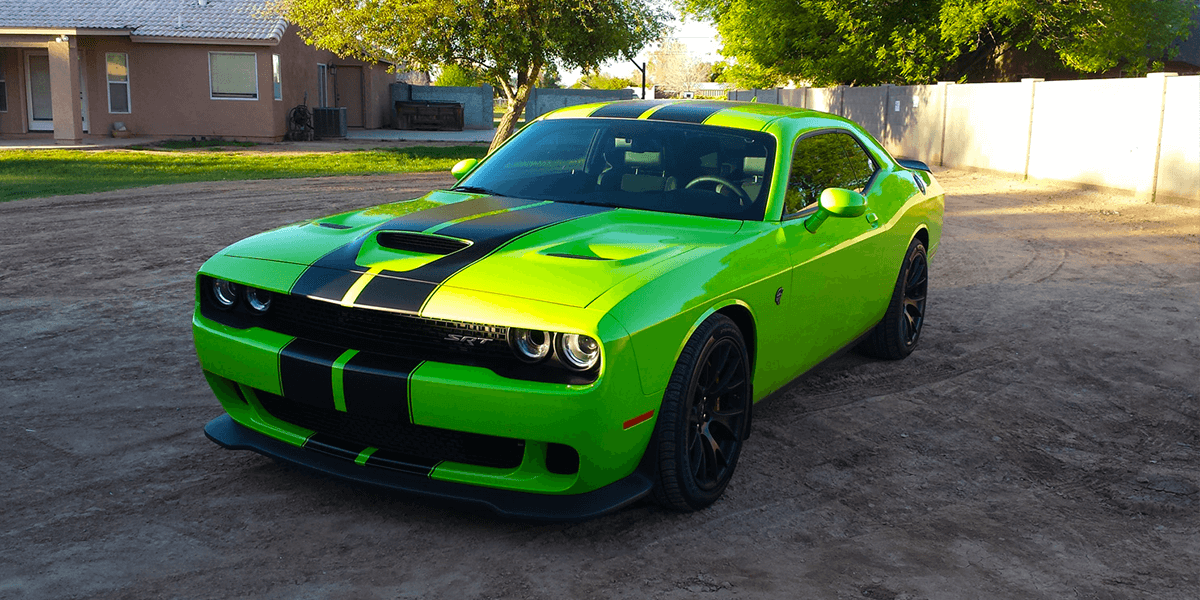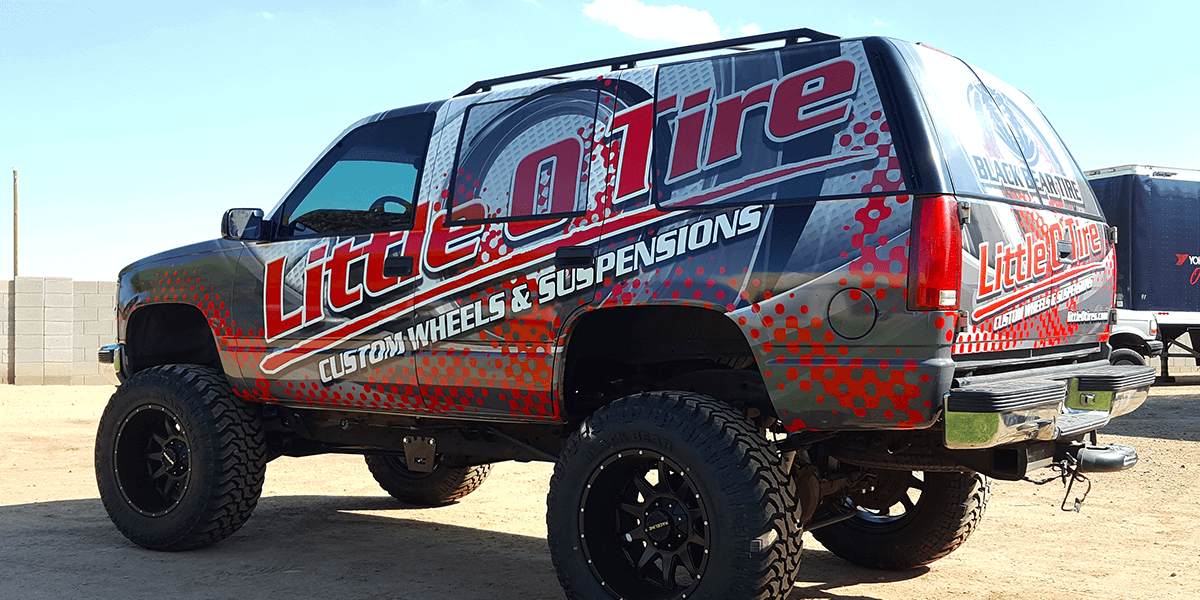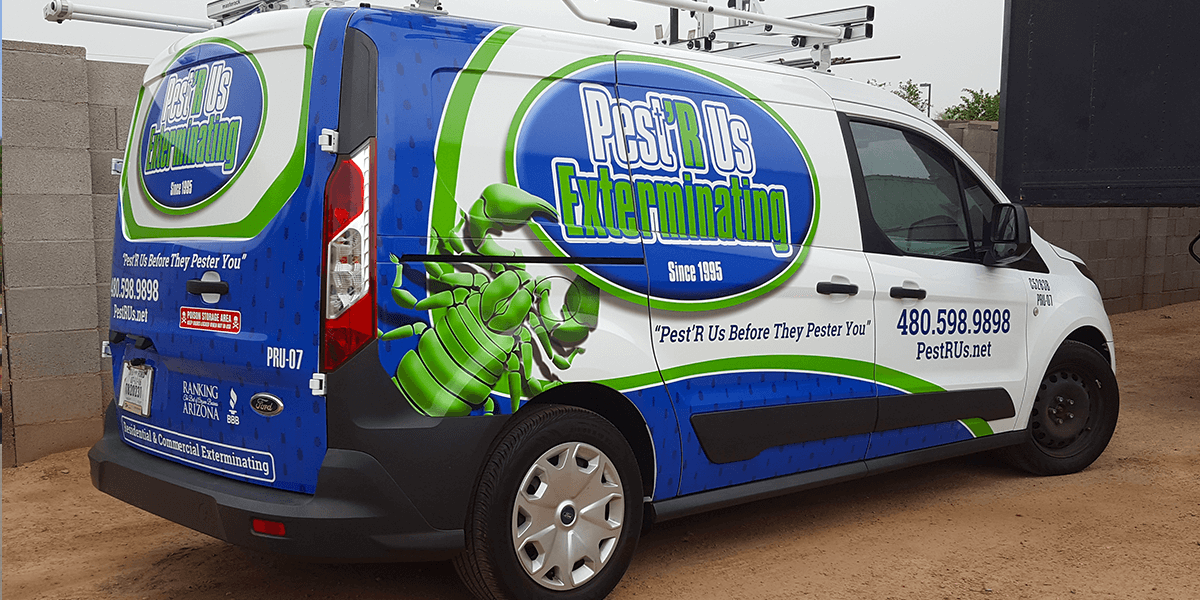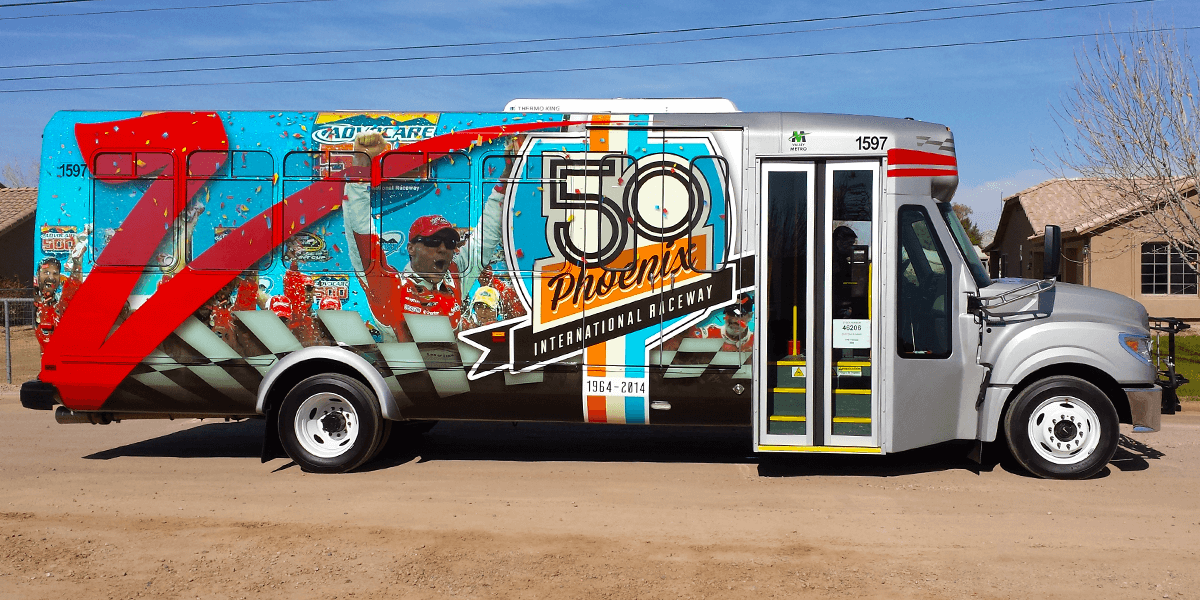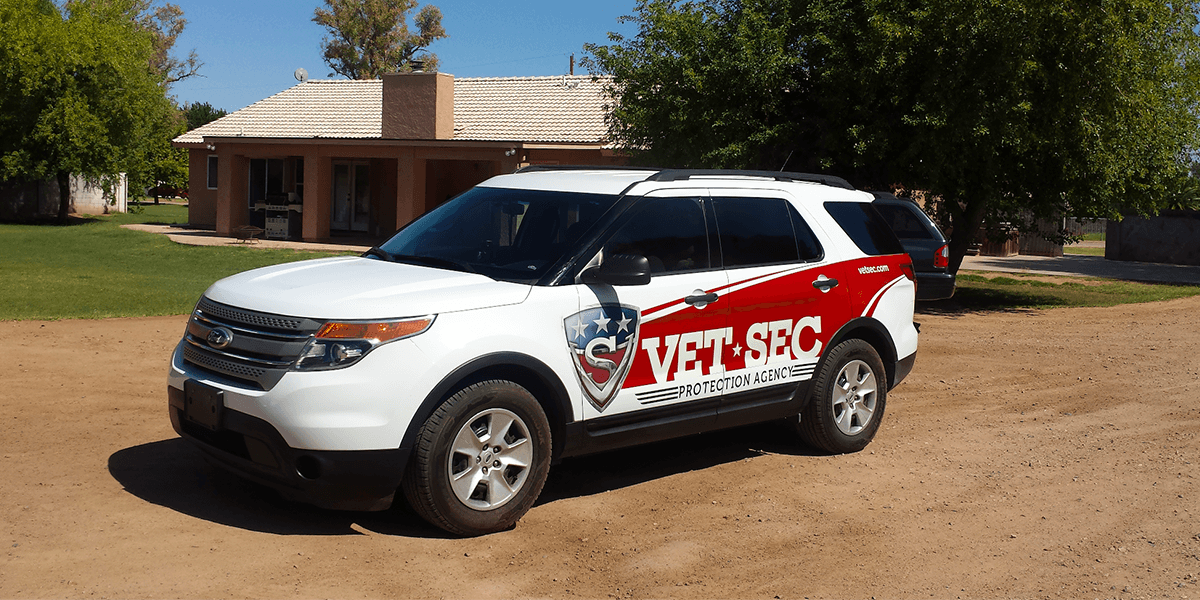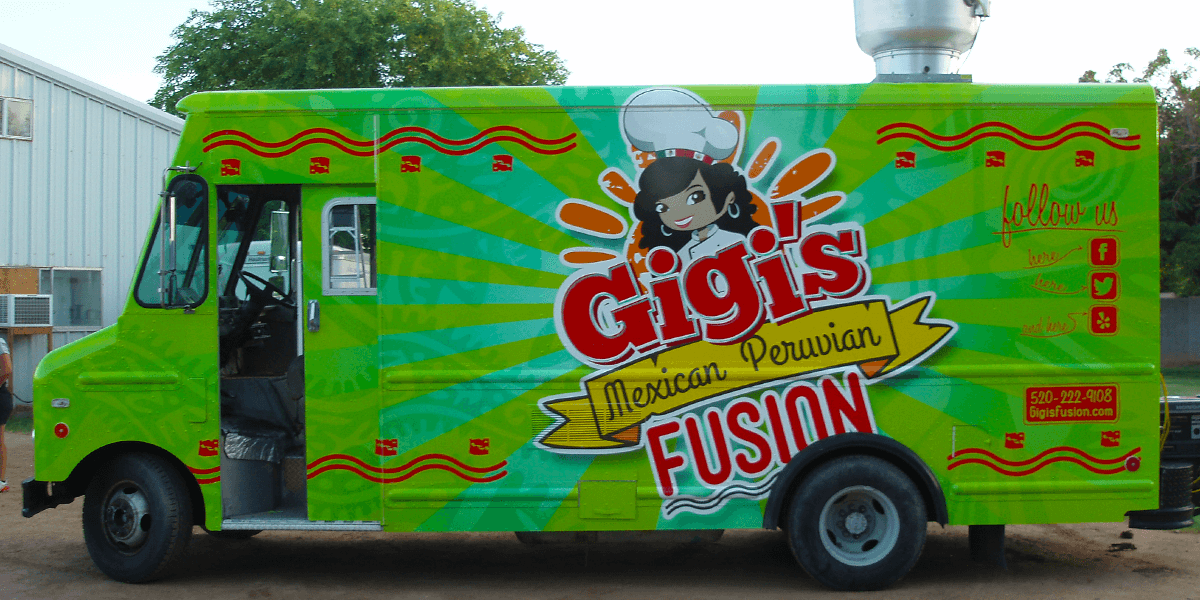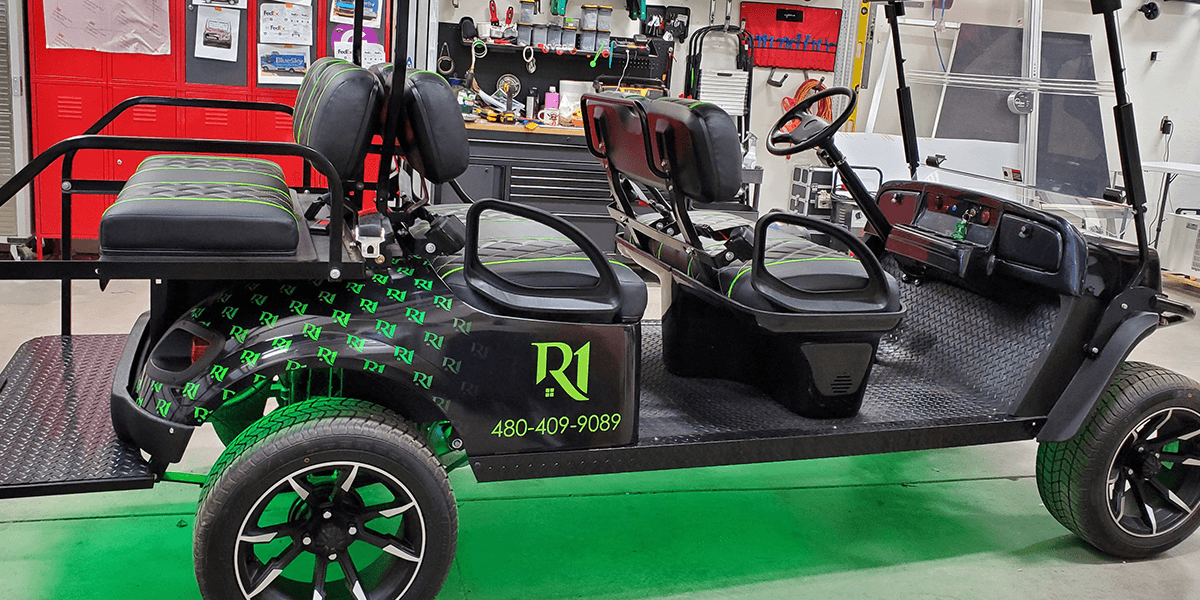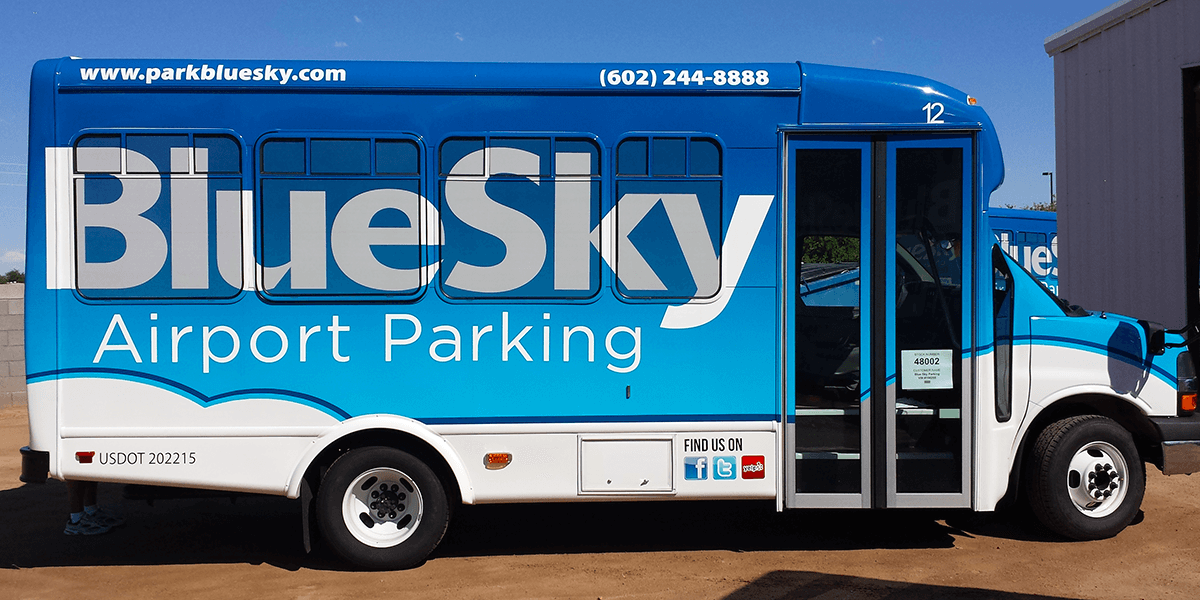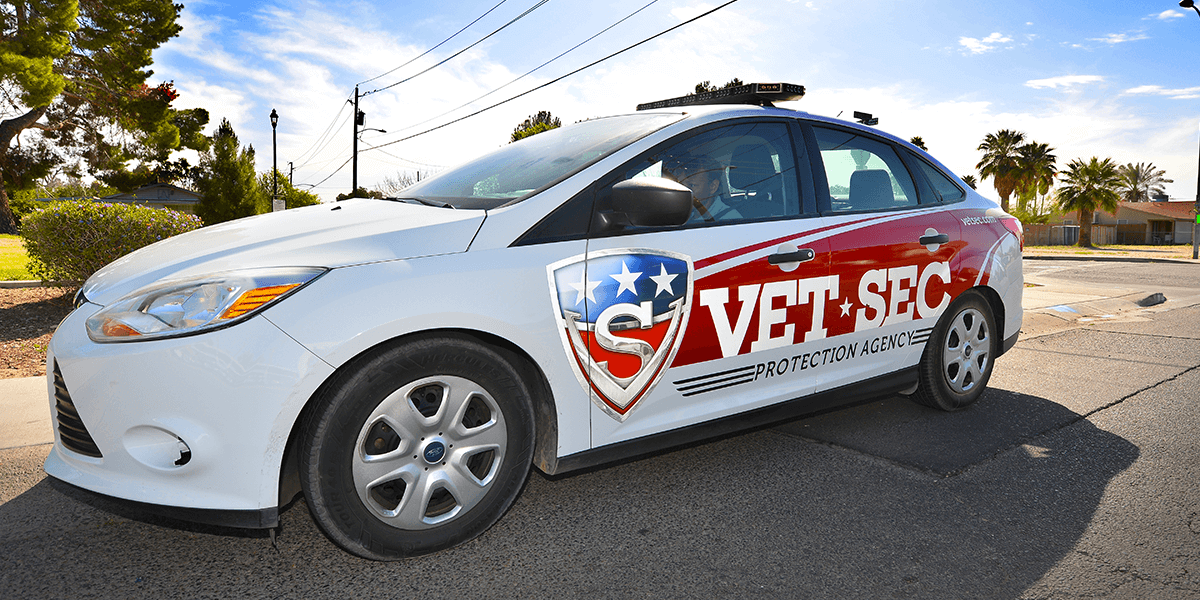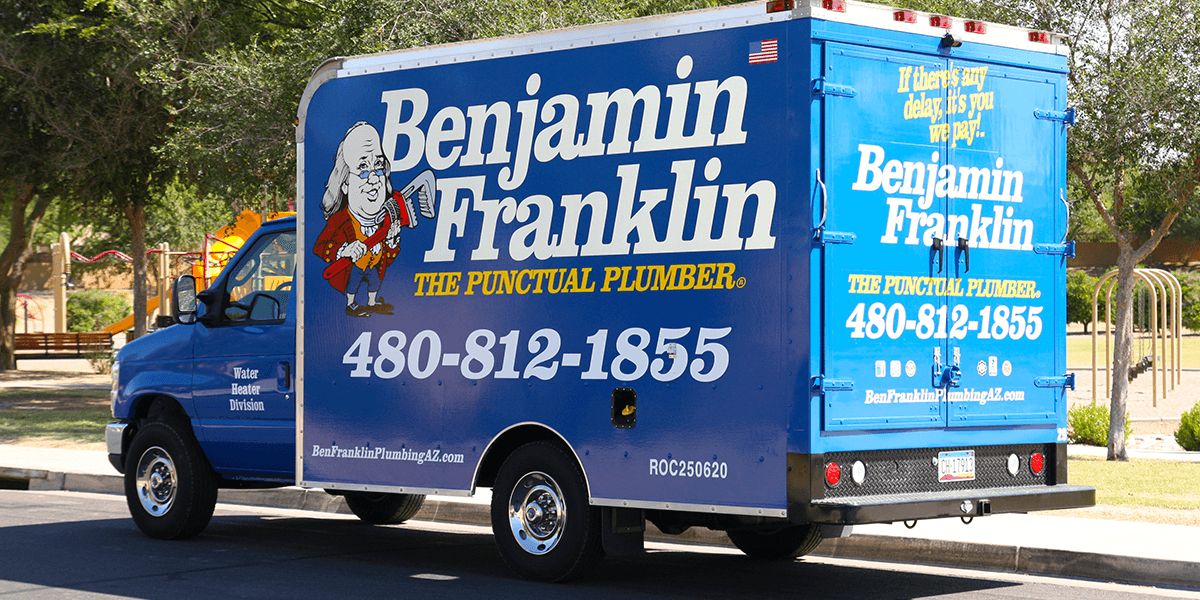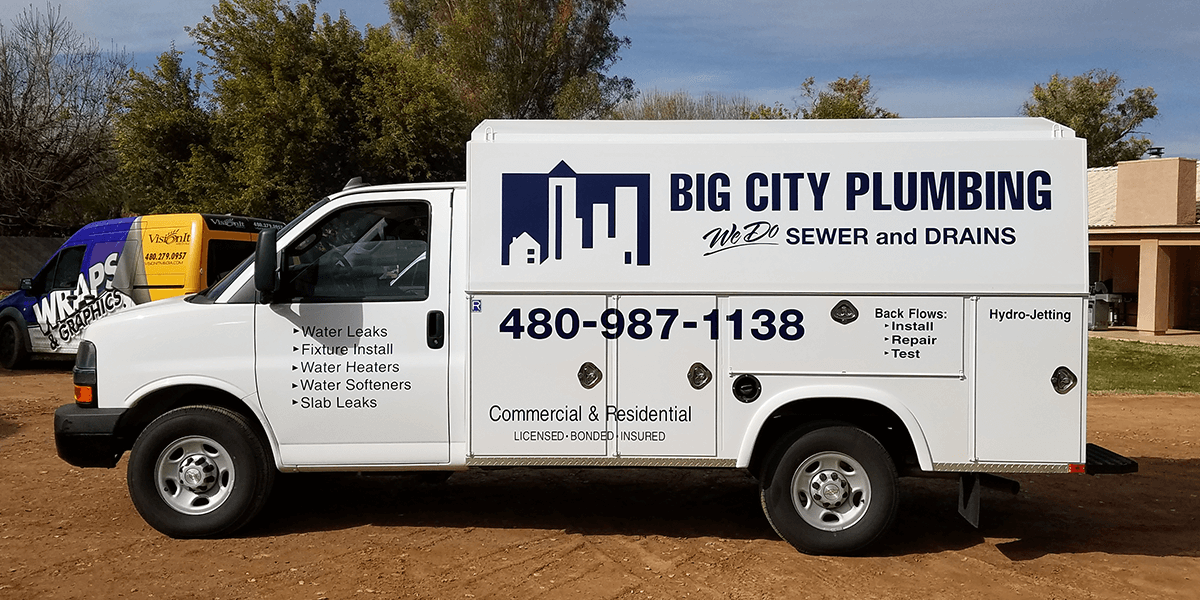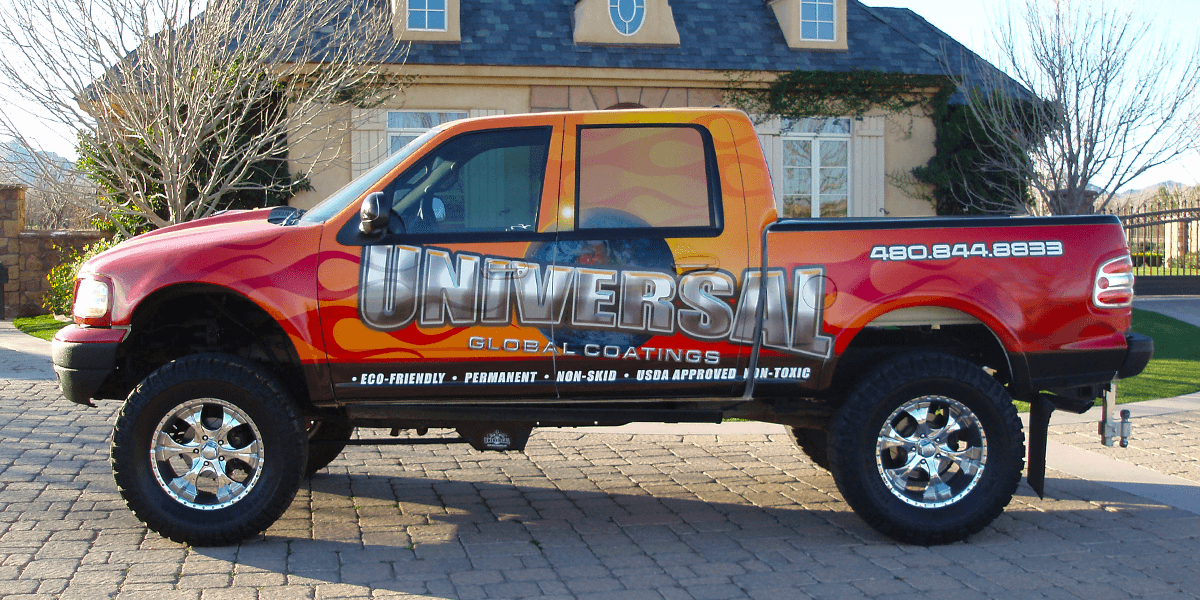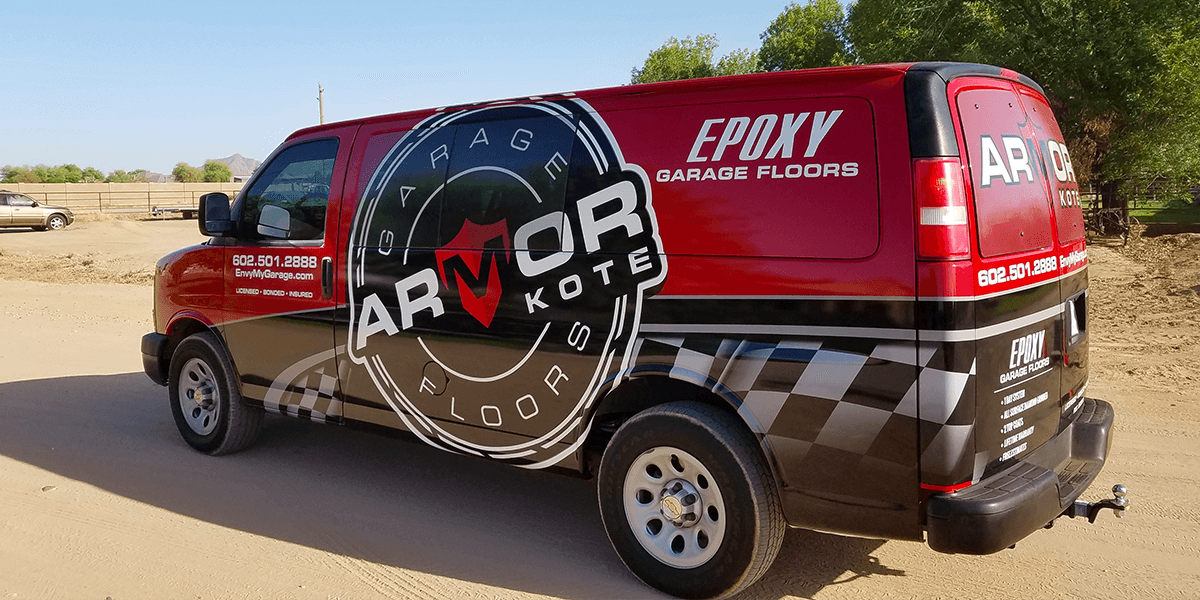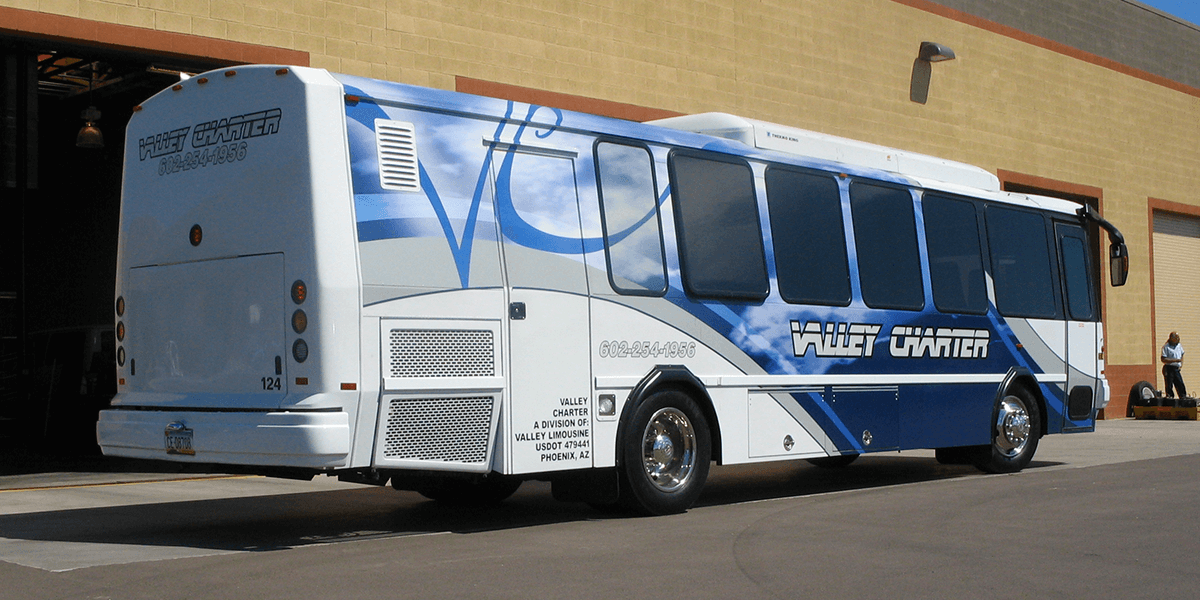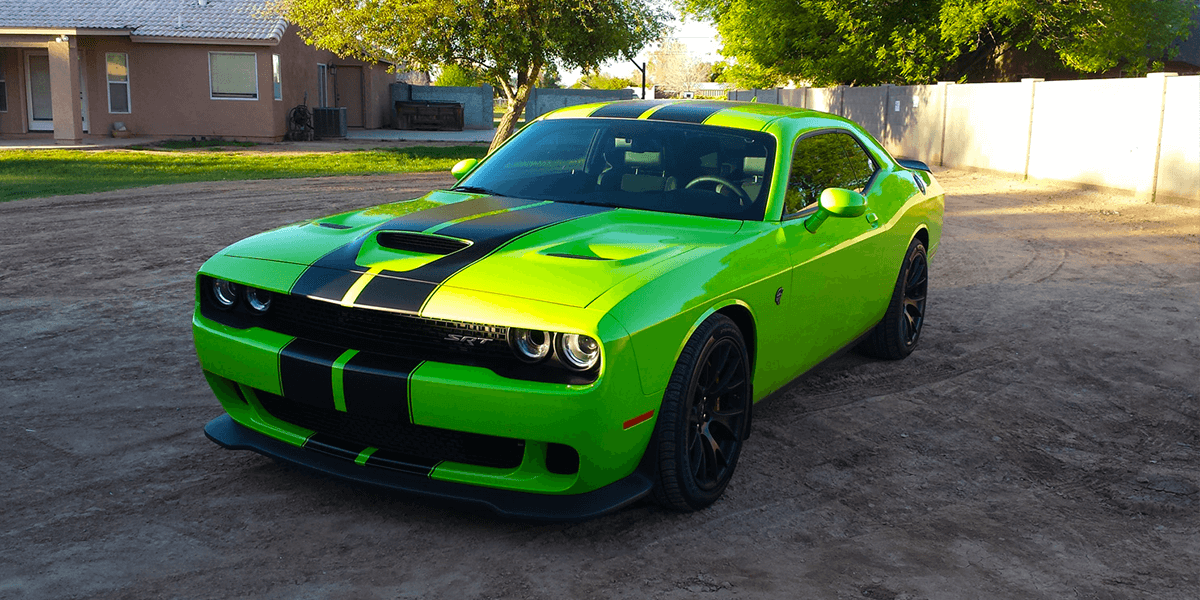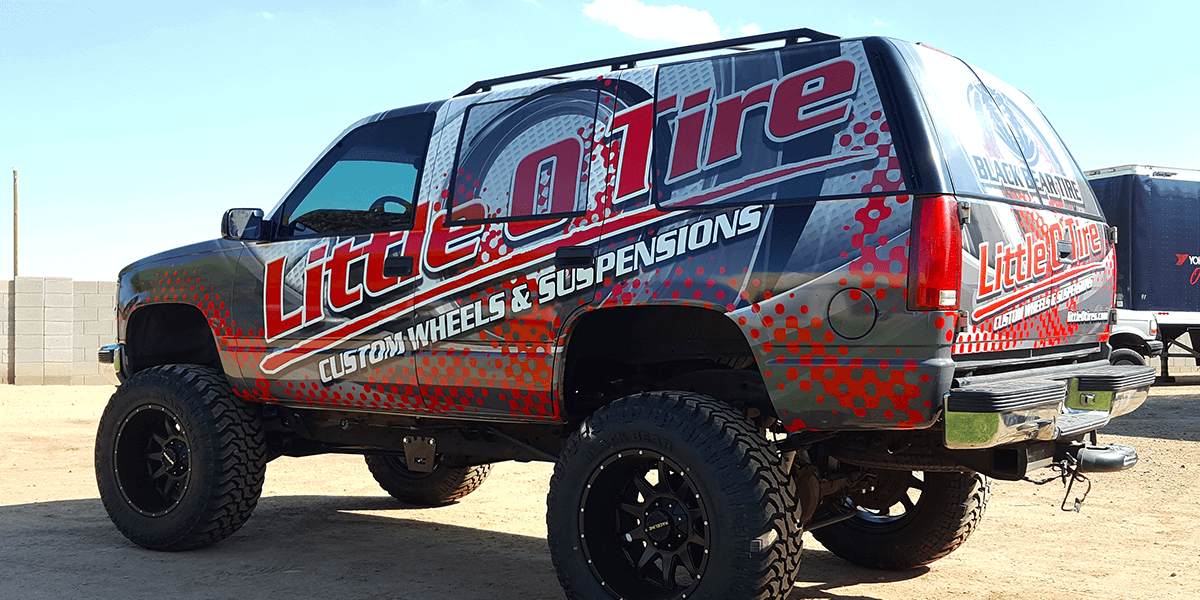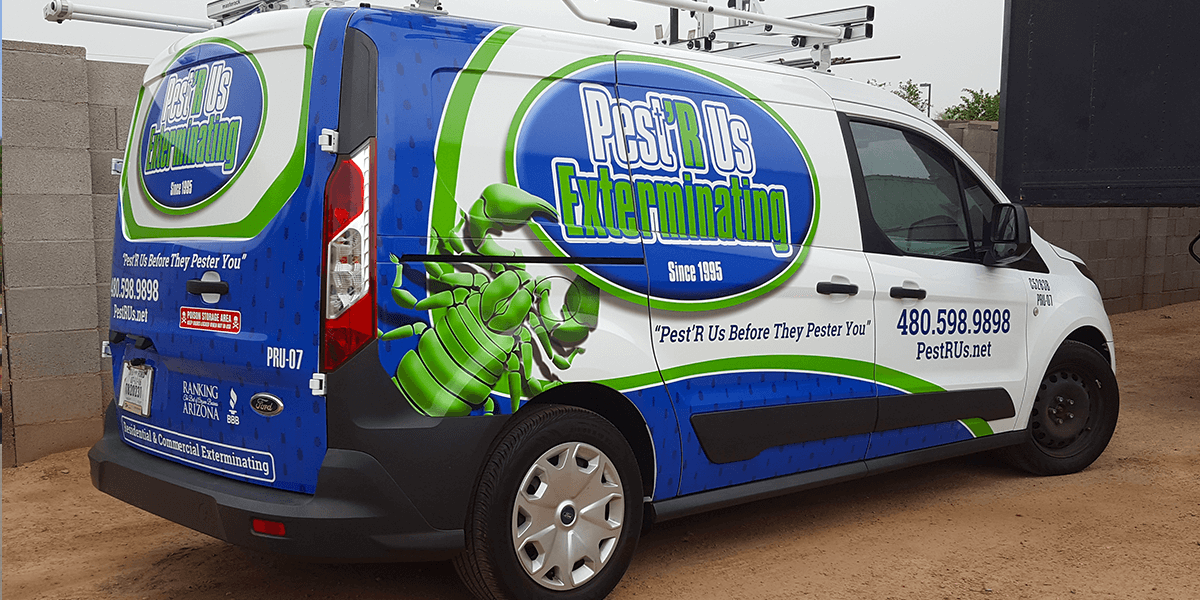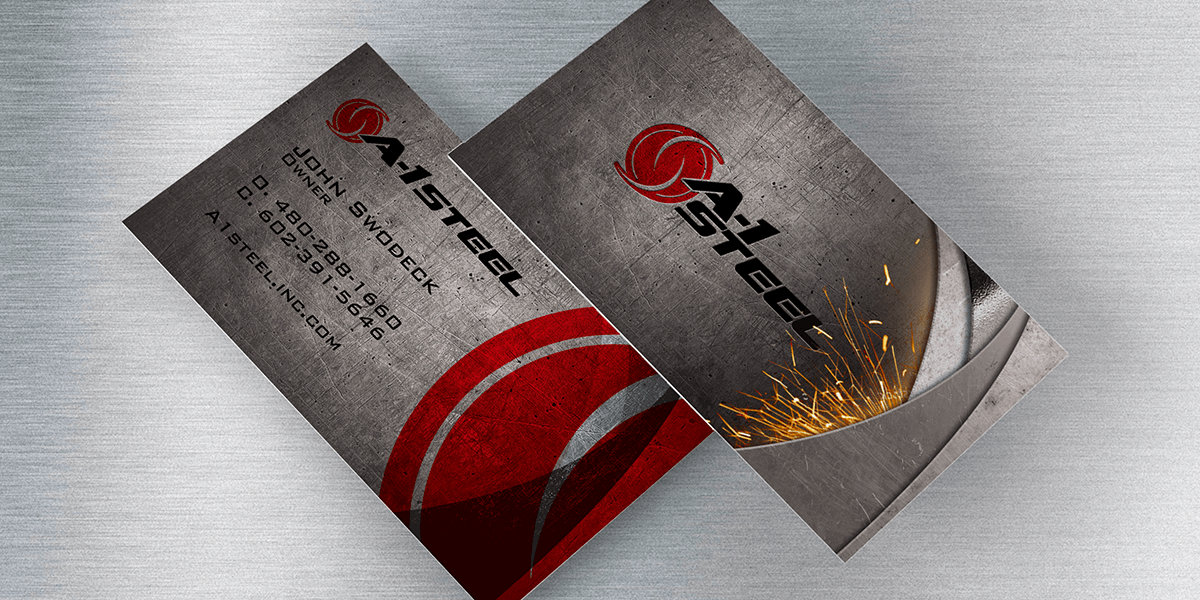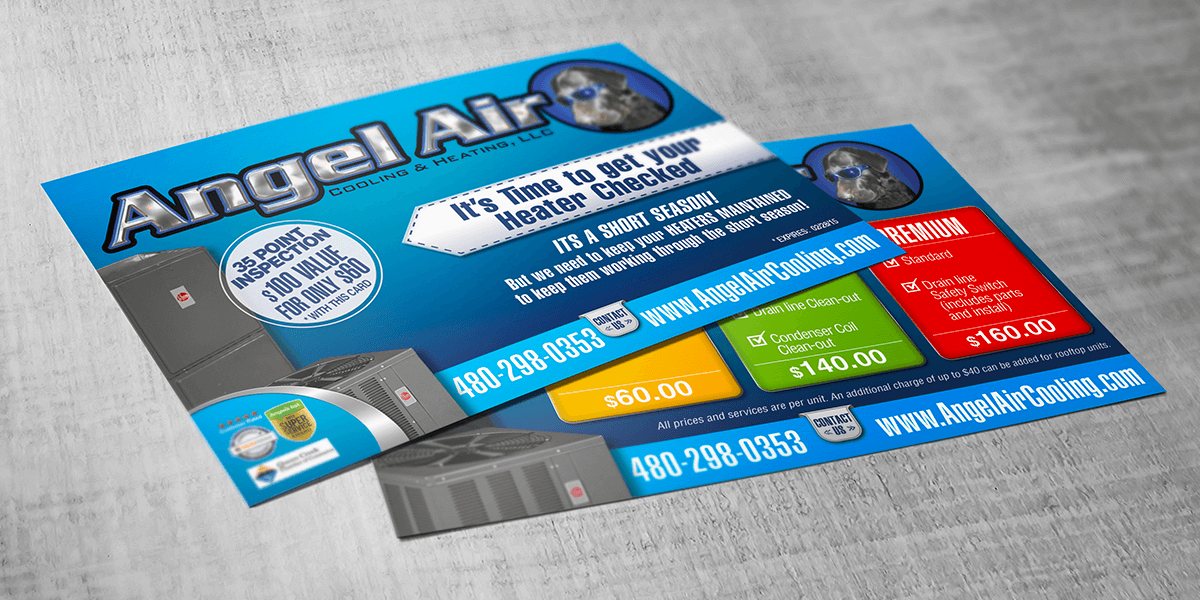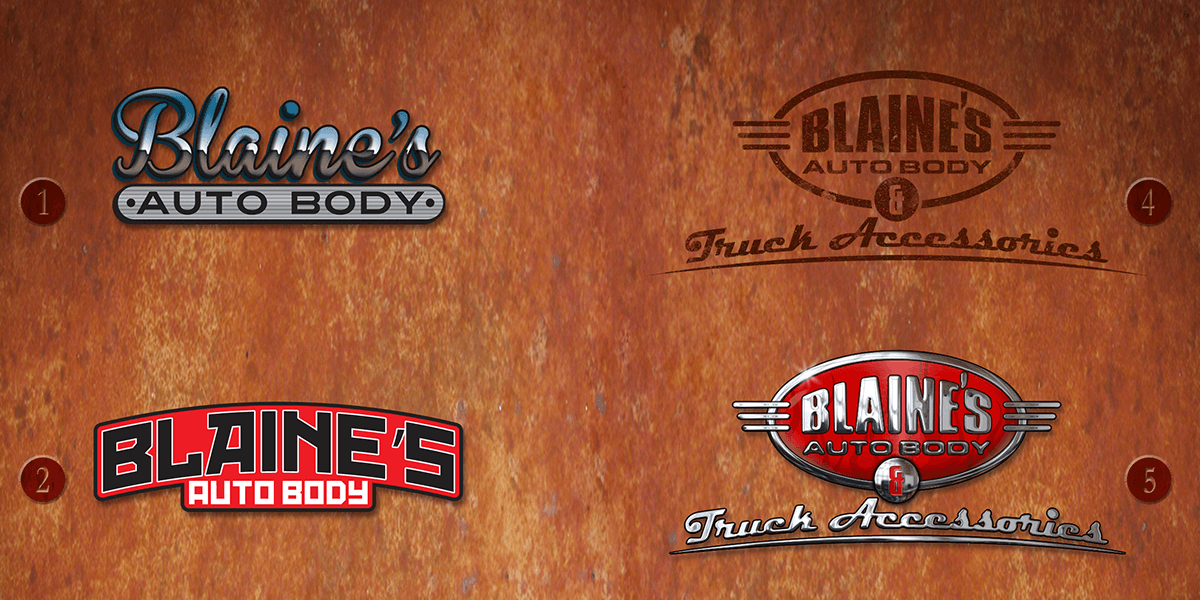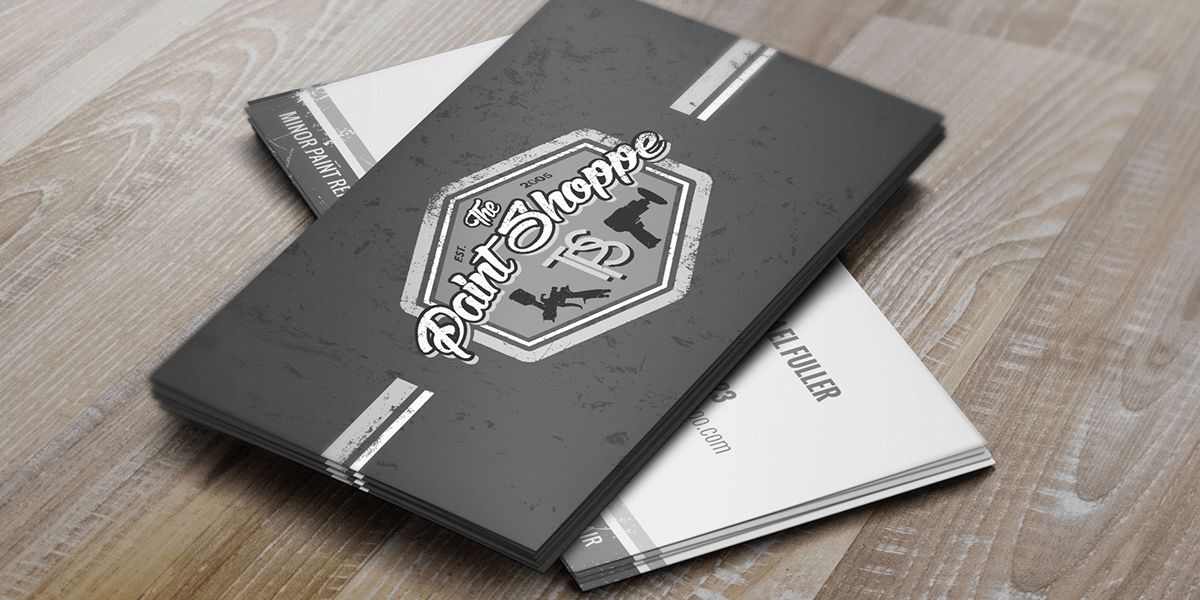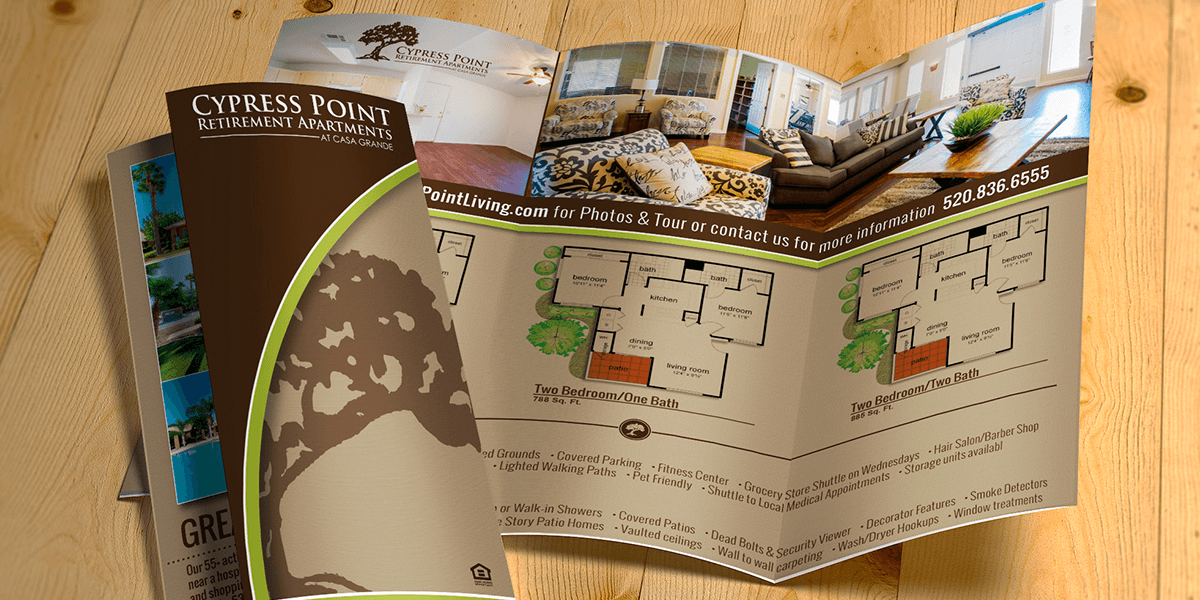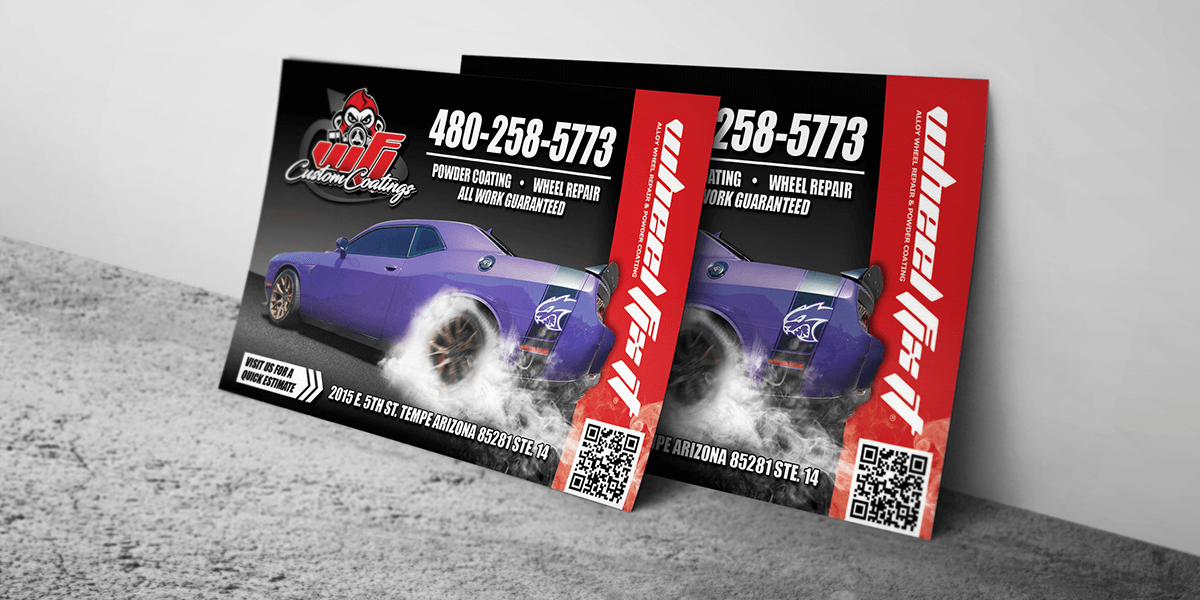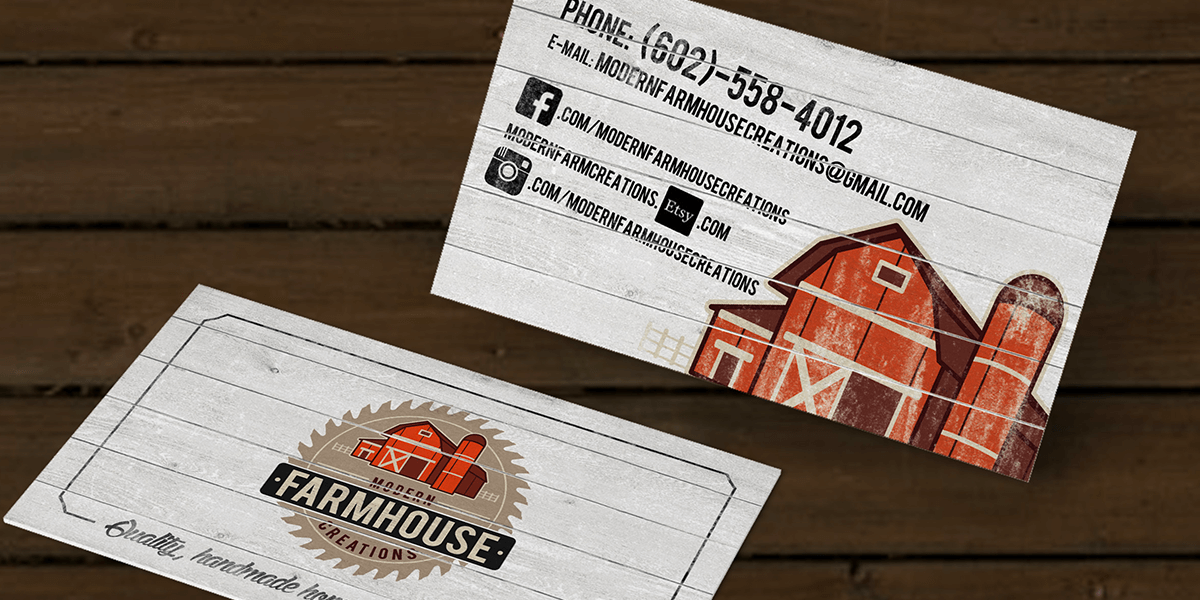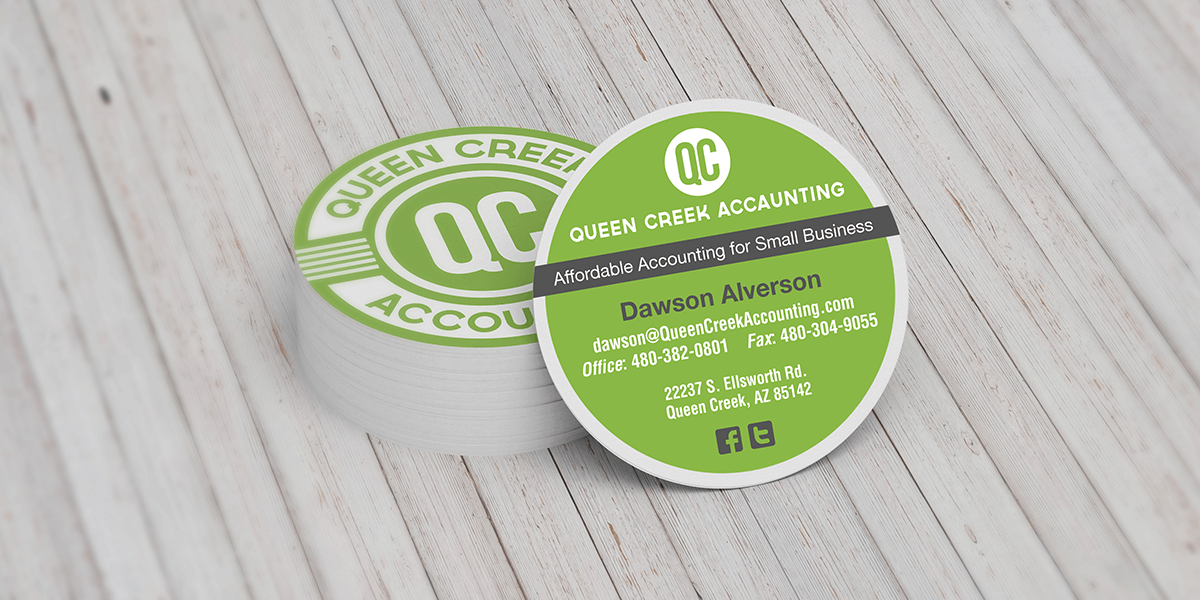 ThePaintShoppeBusinessCards
ModernFarmhouseBusinessCards
QCAccountingBusinessCards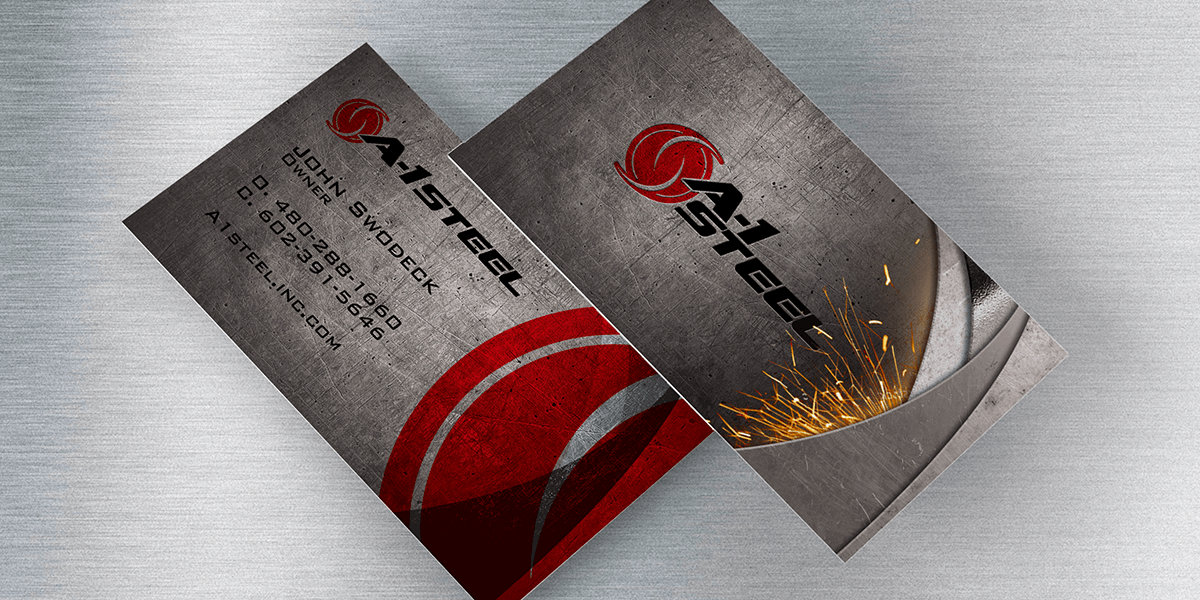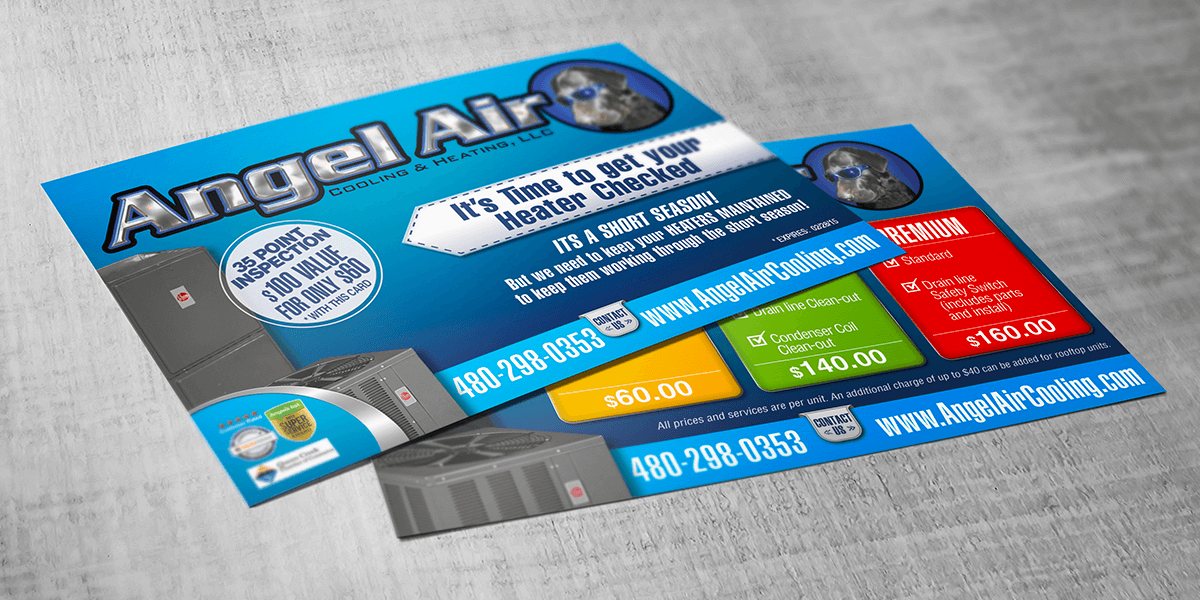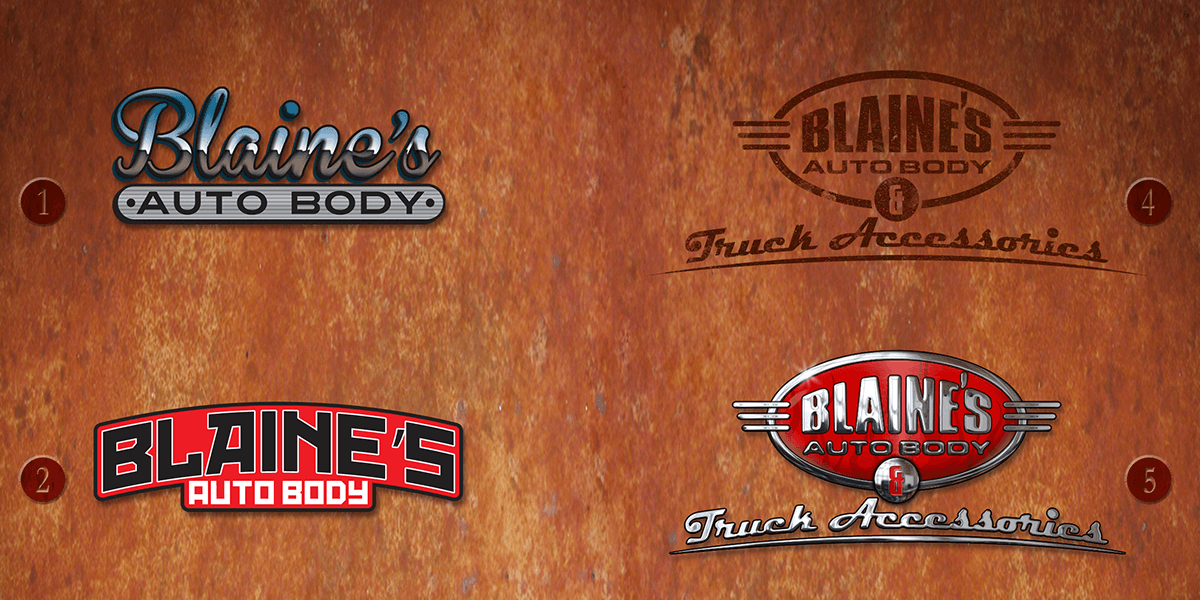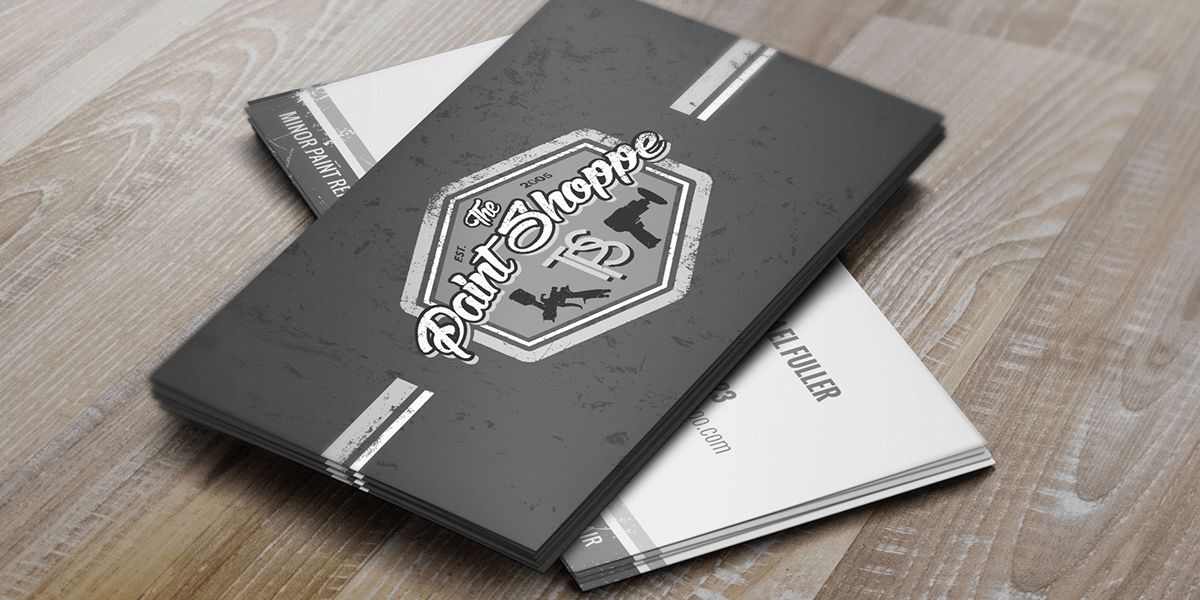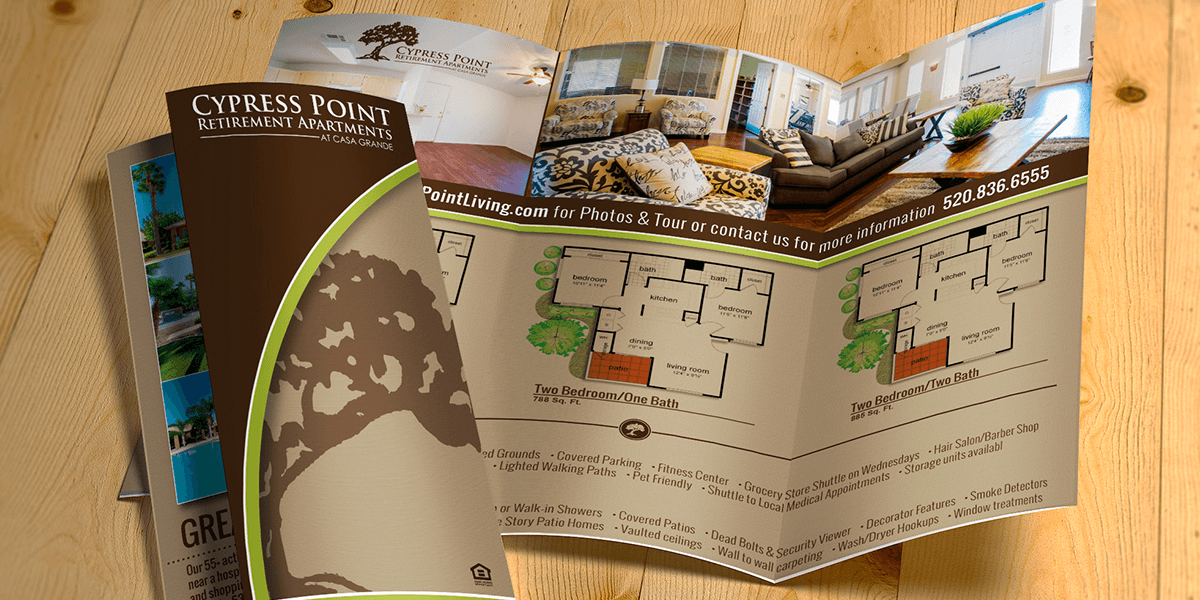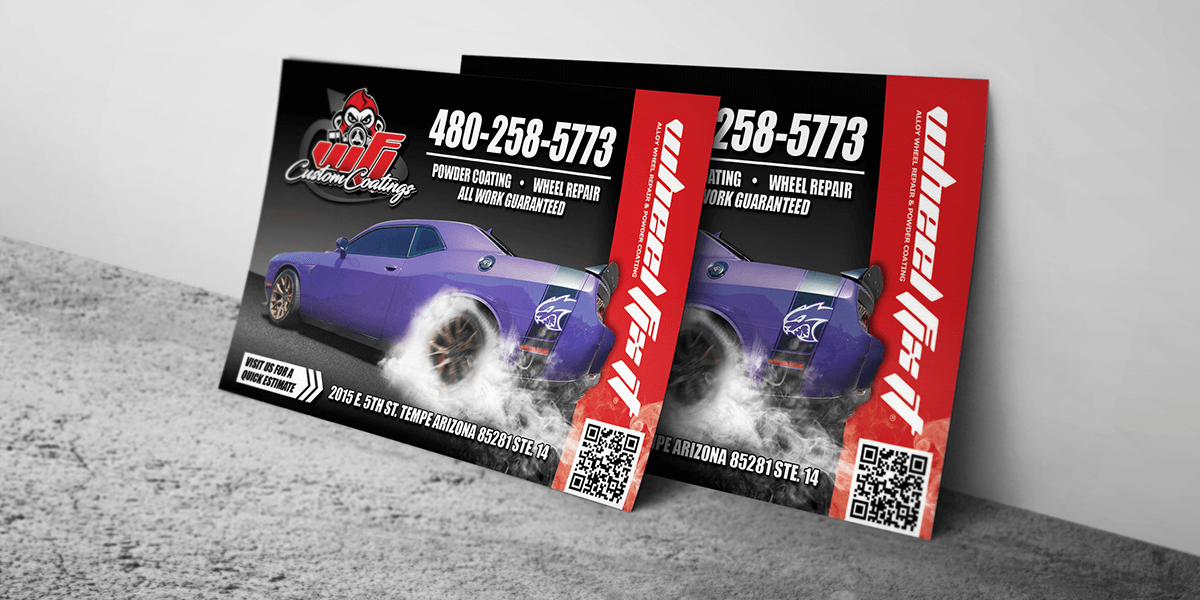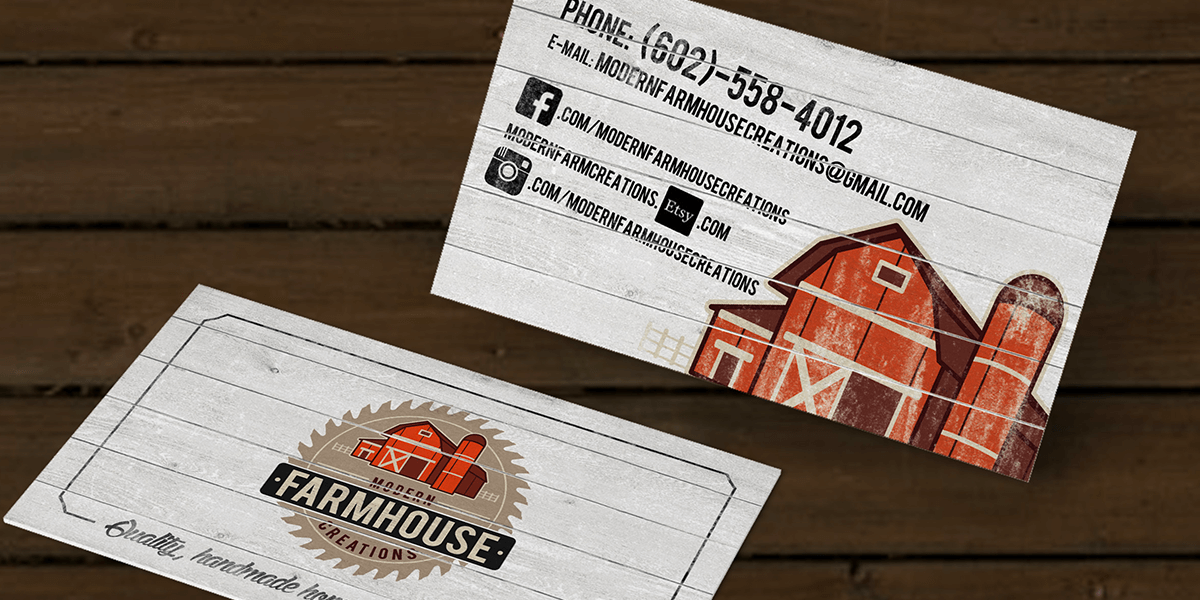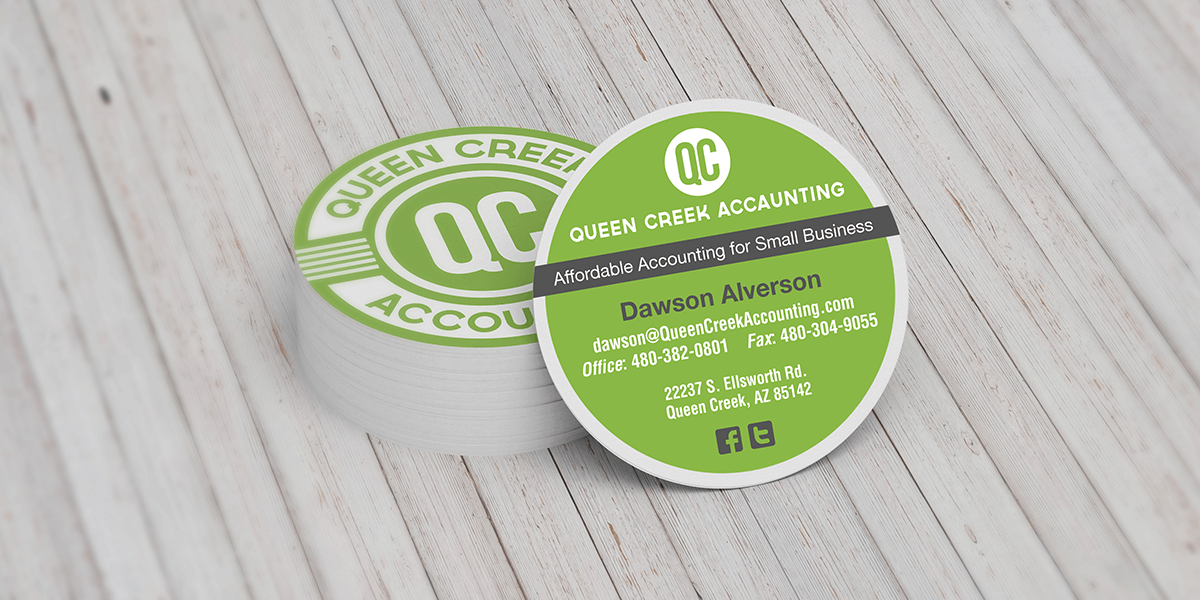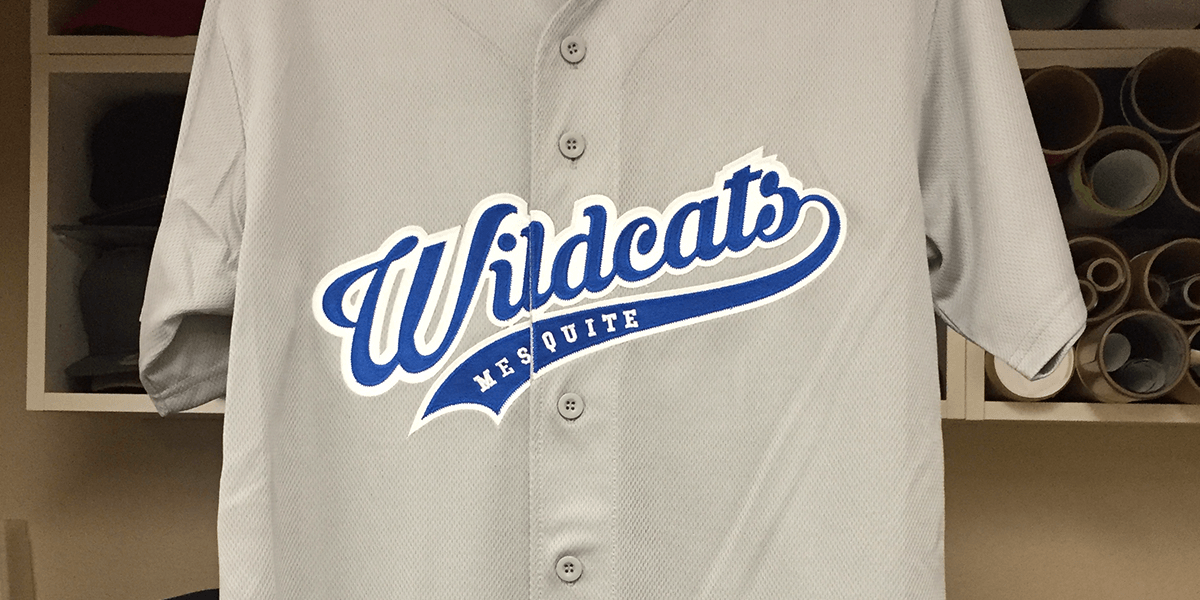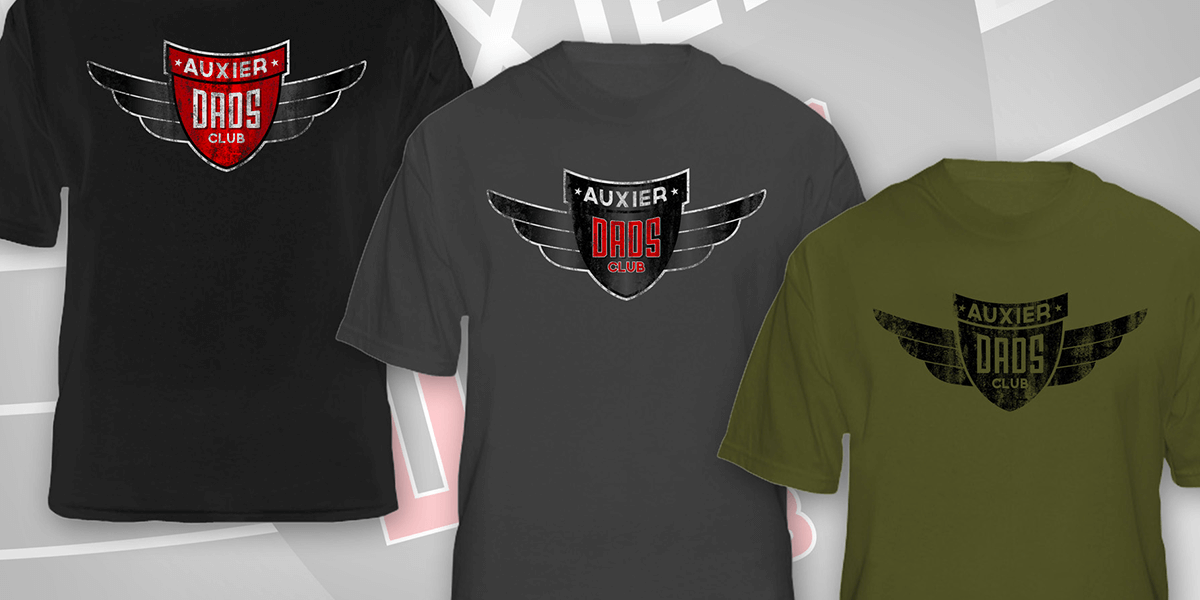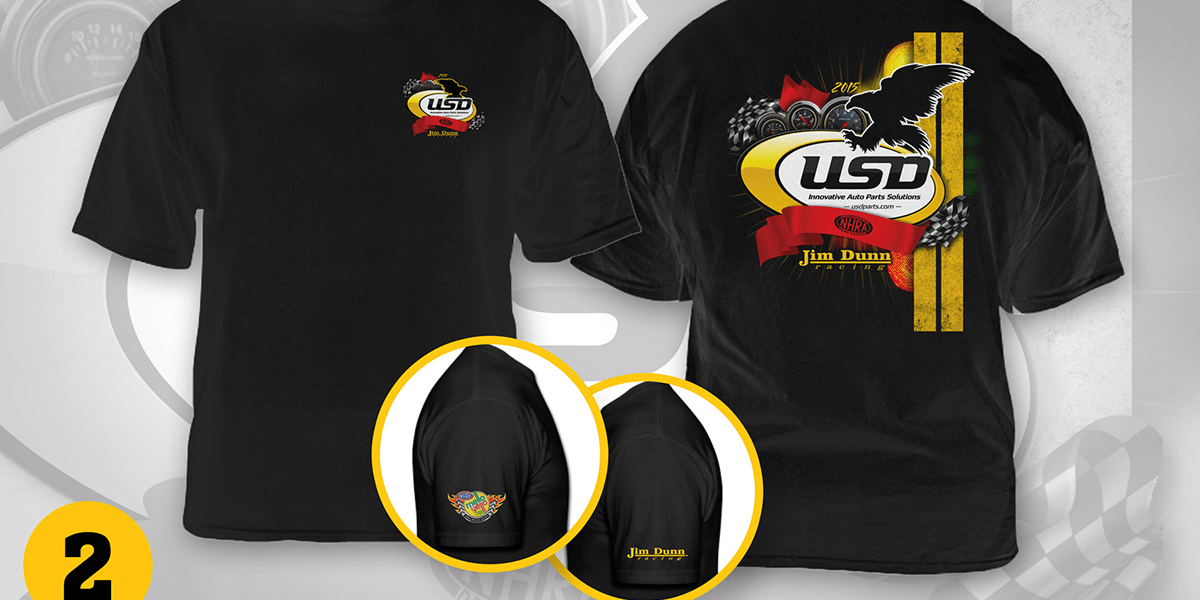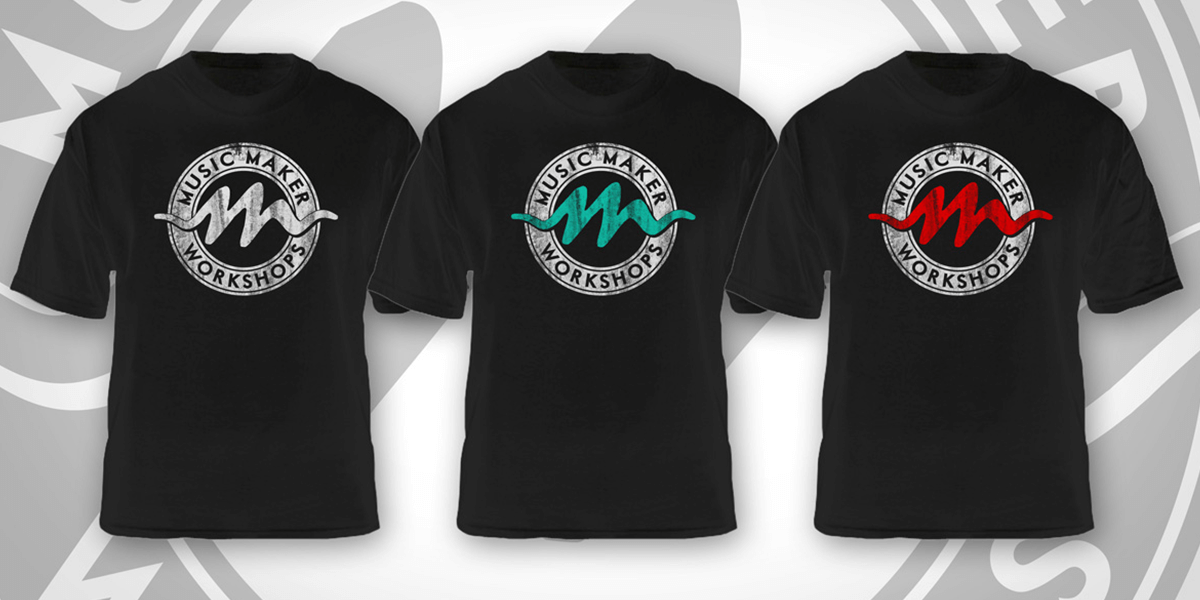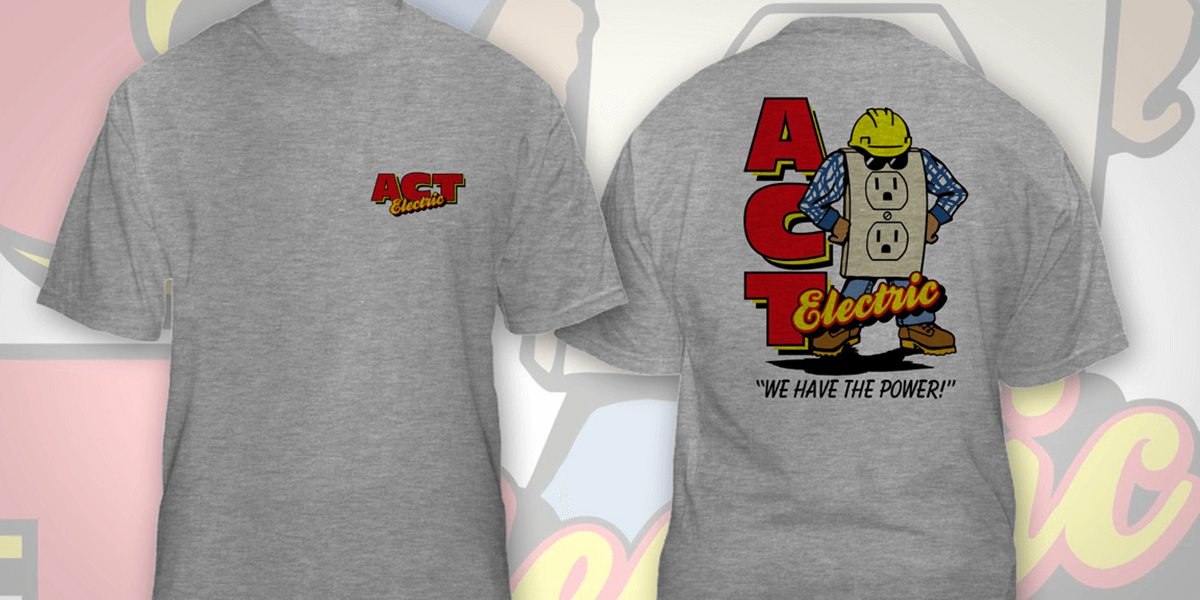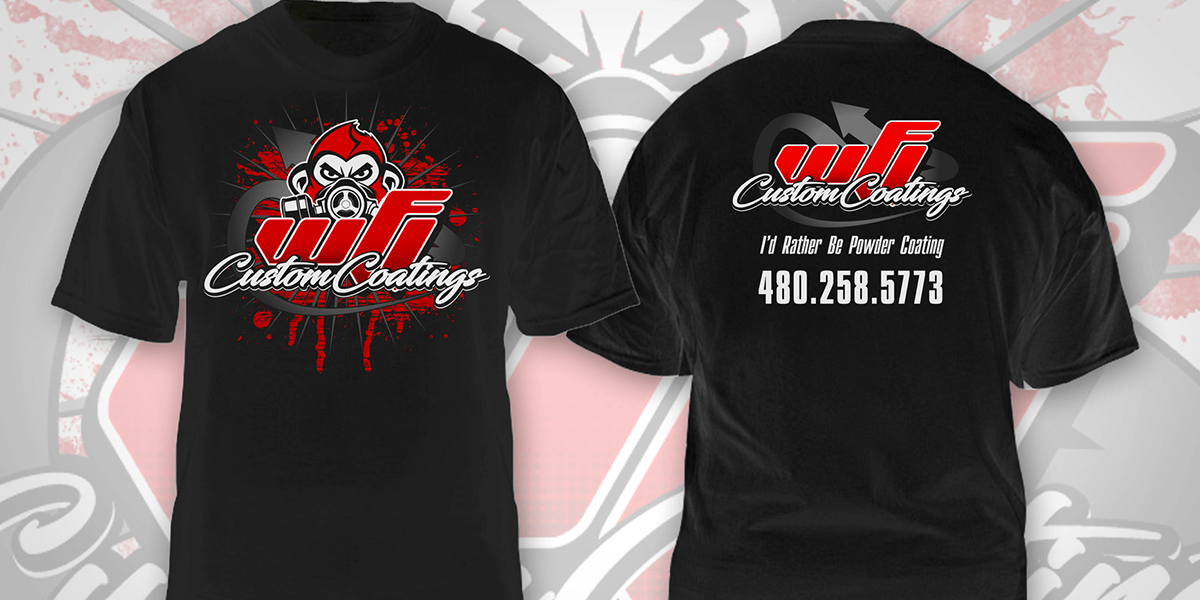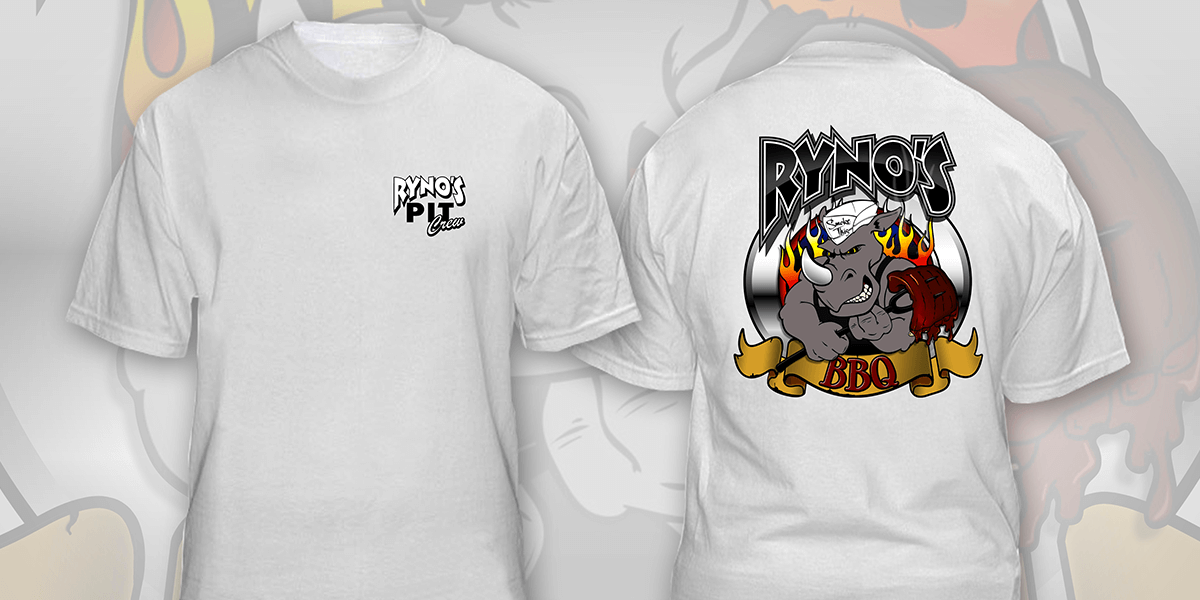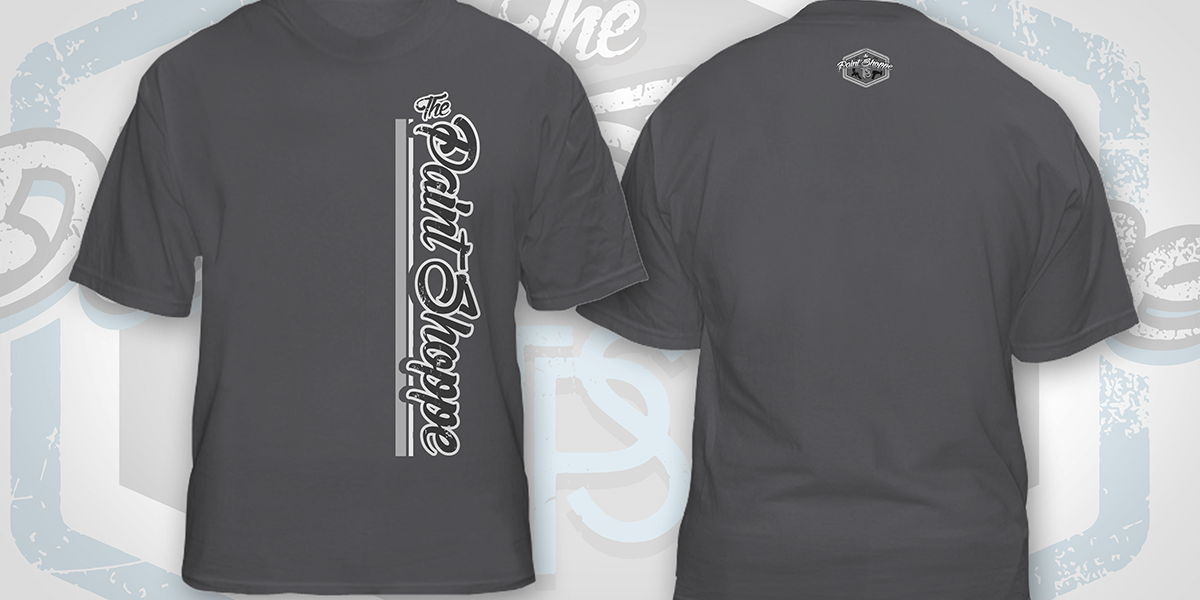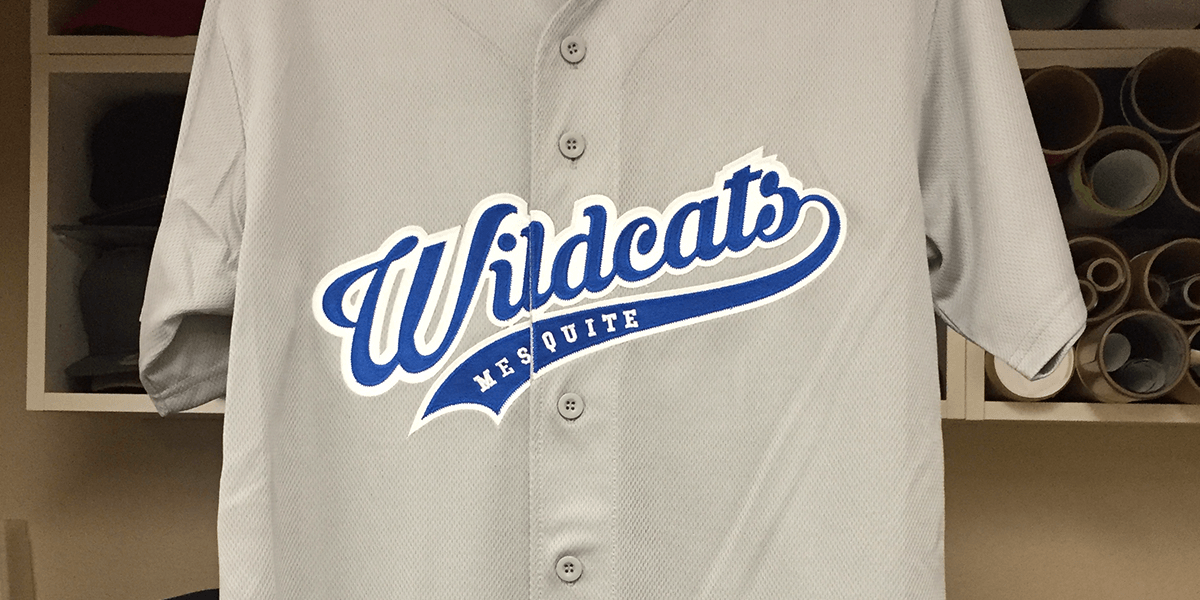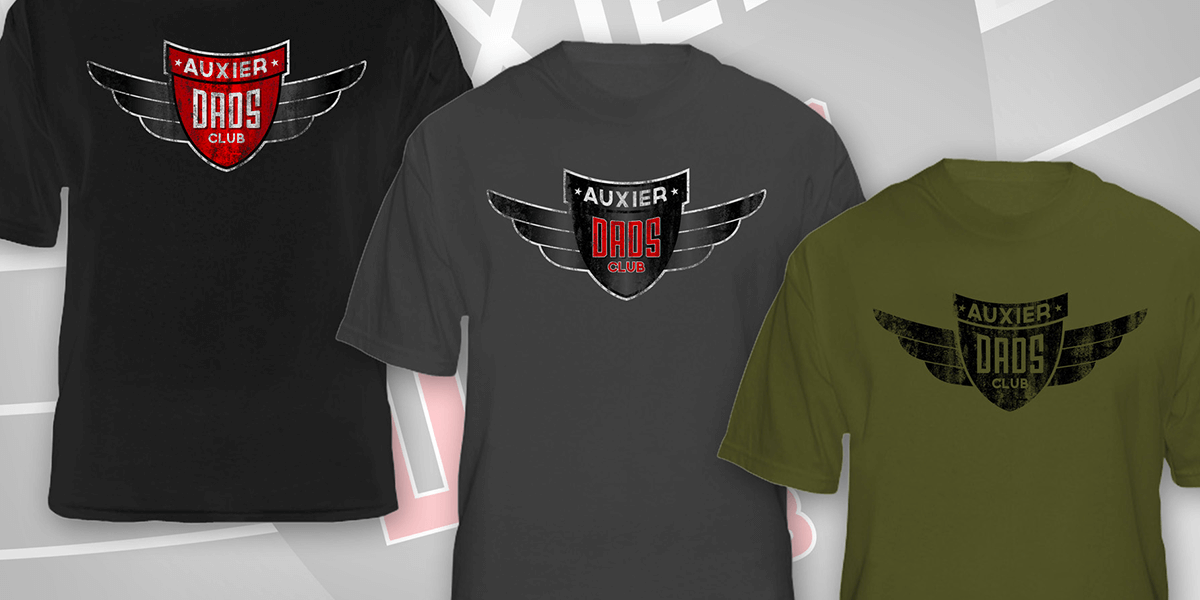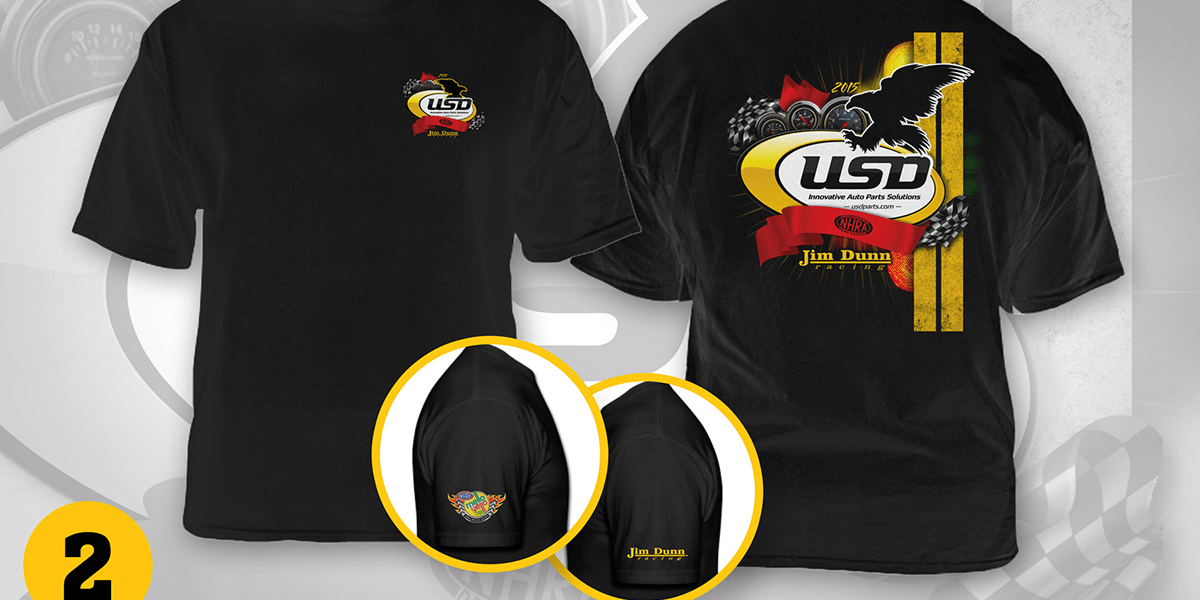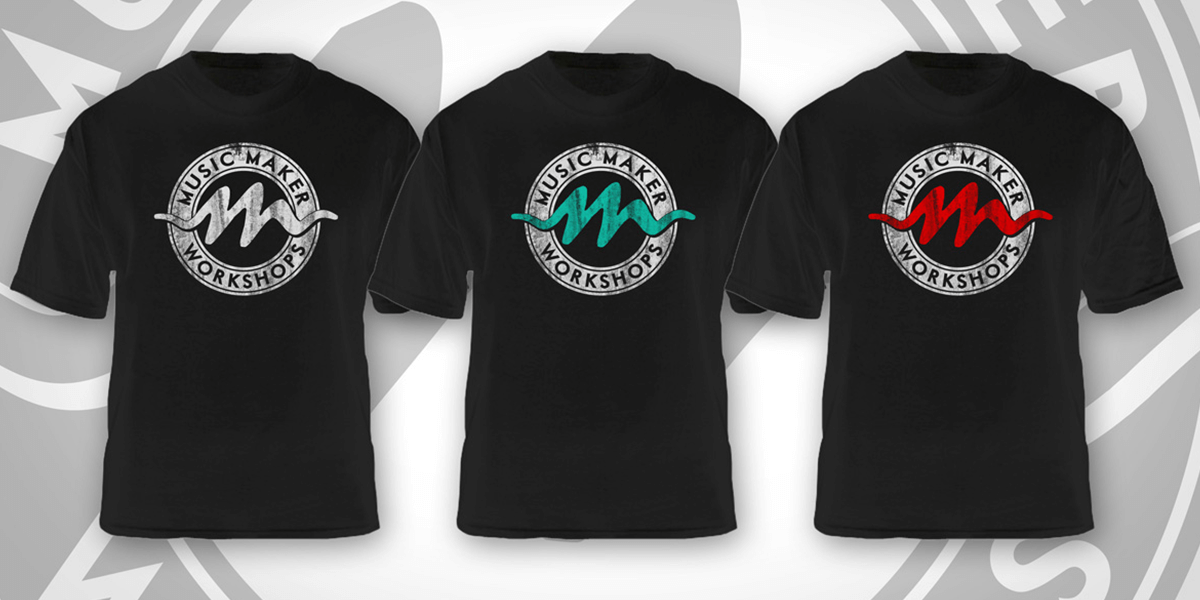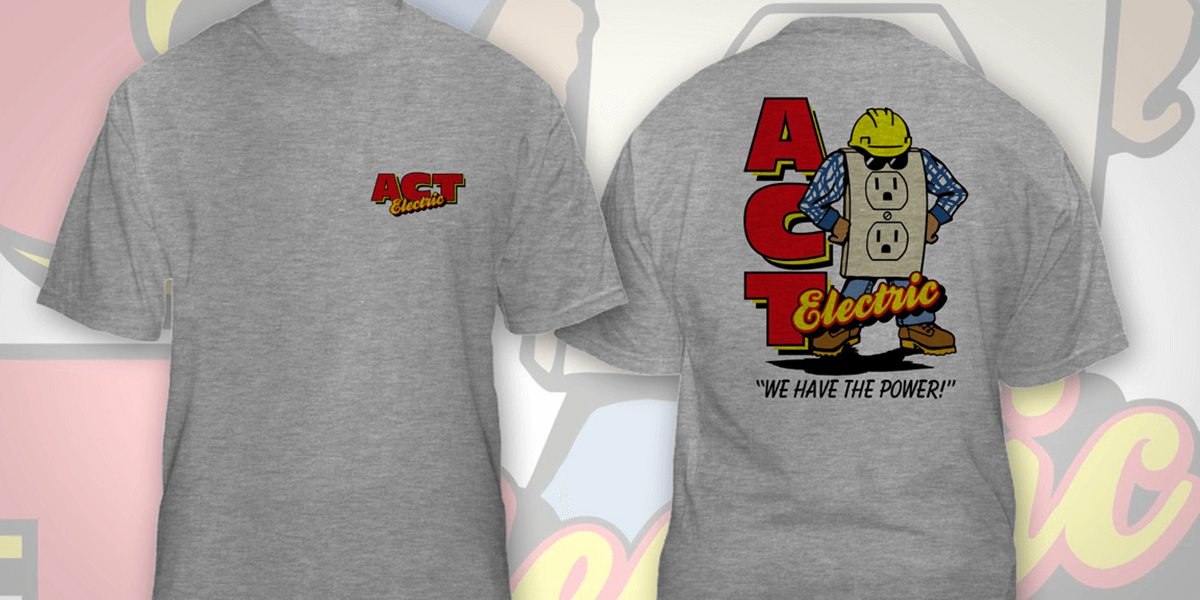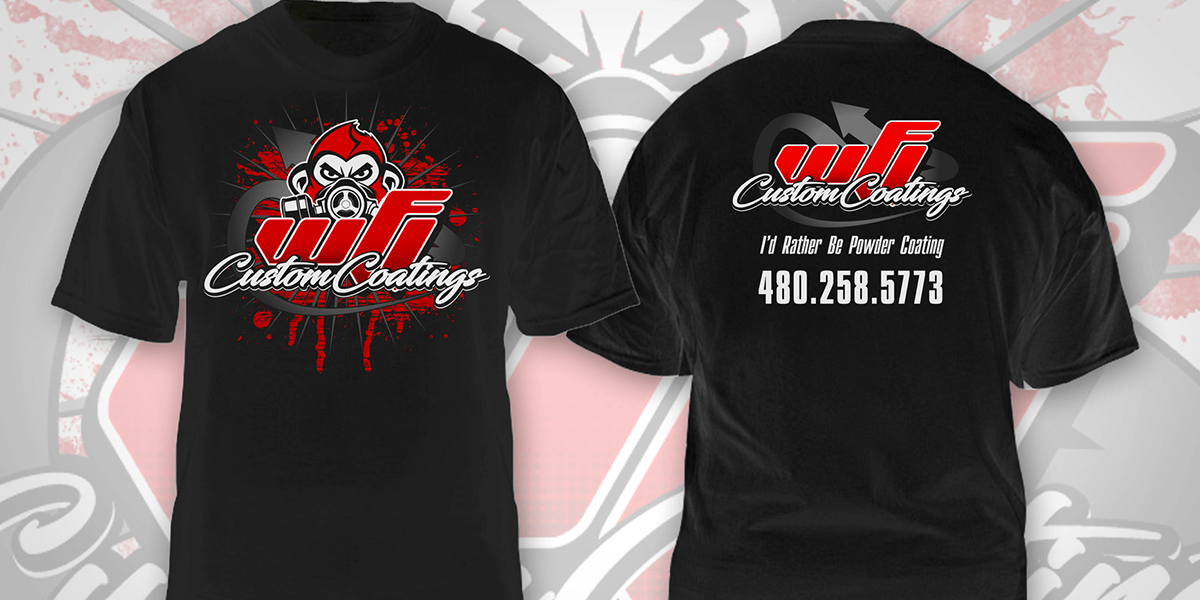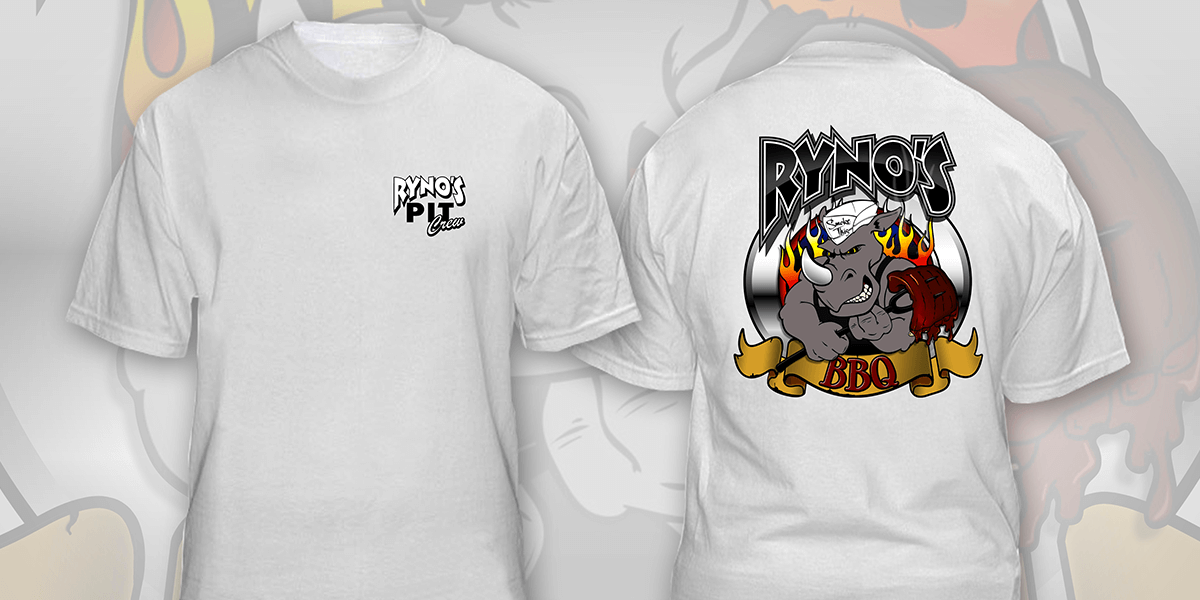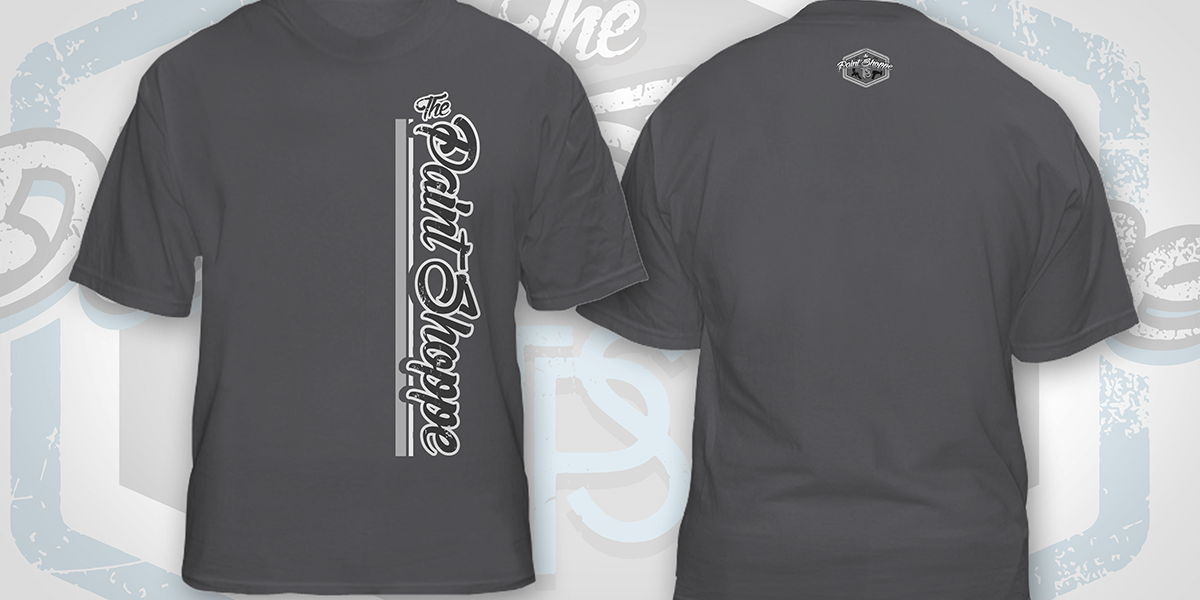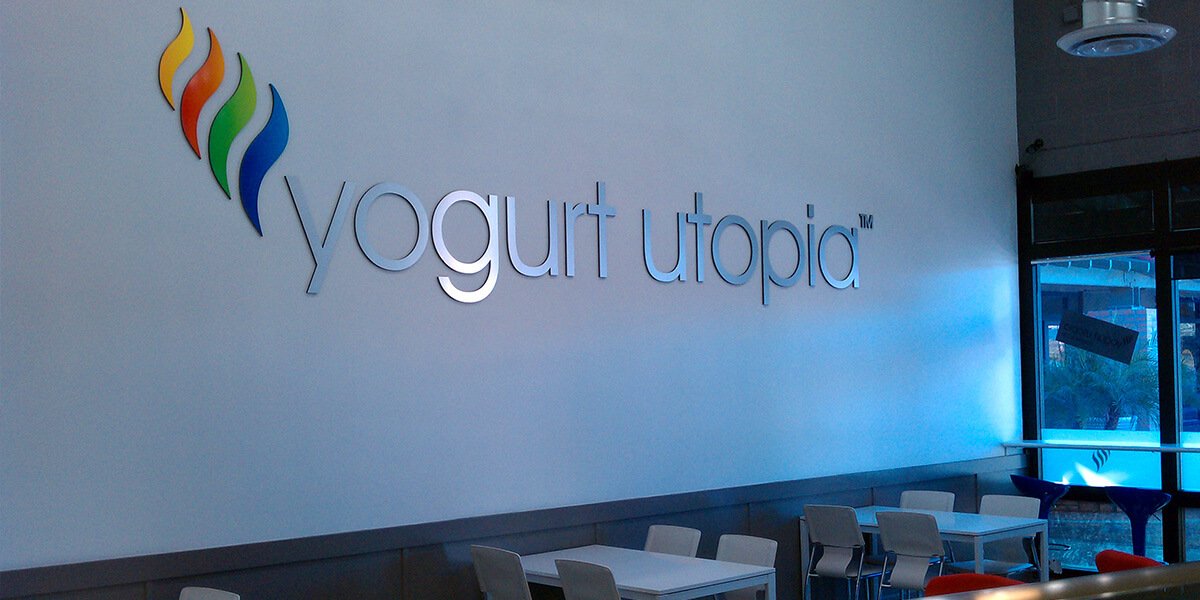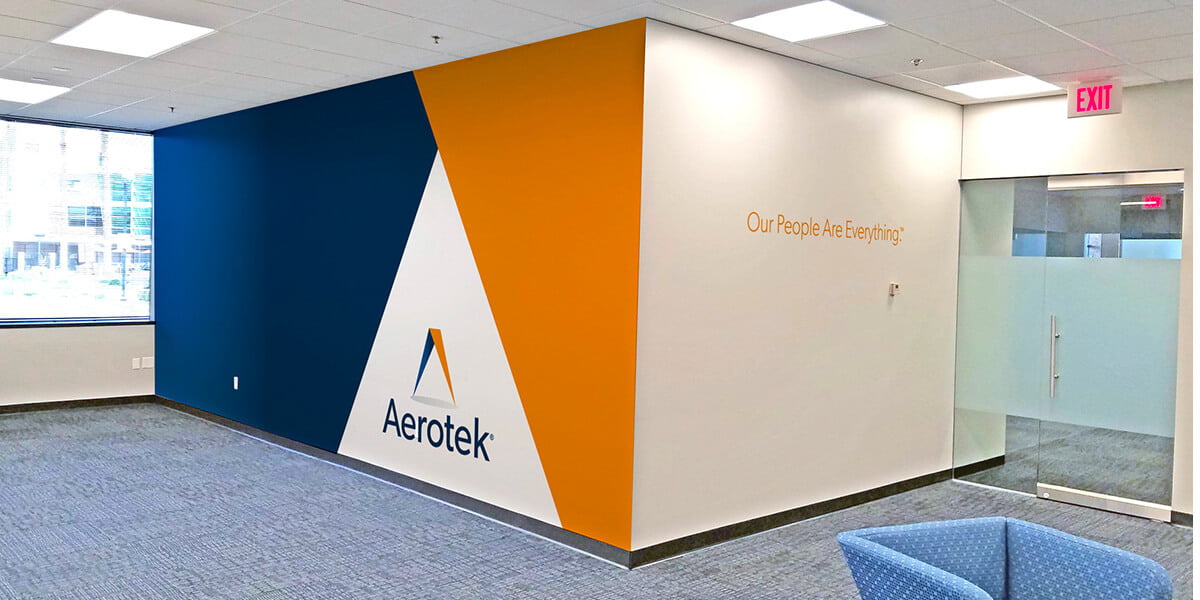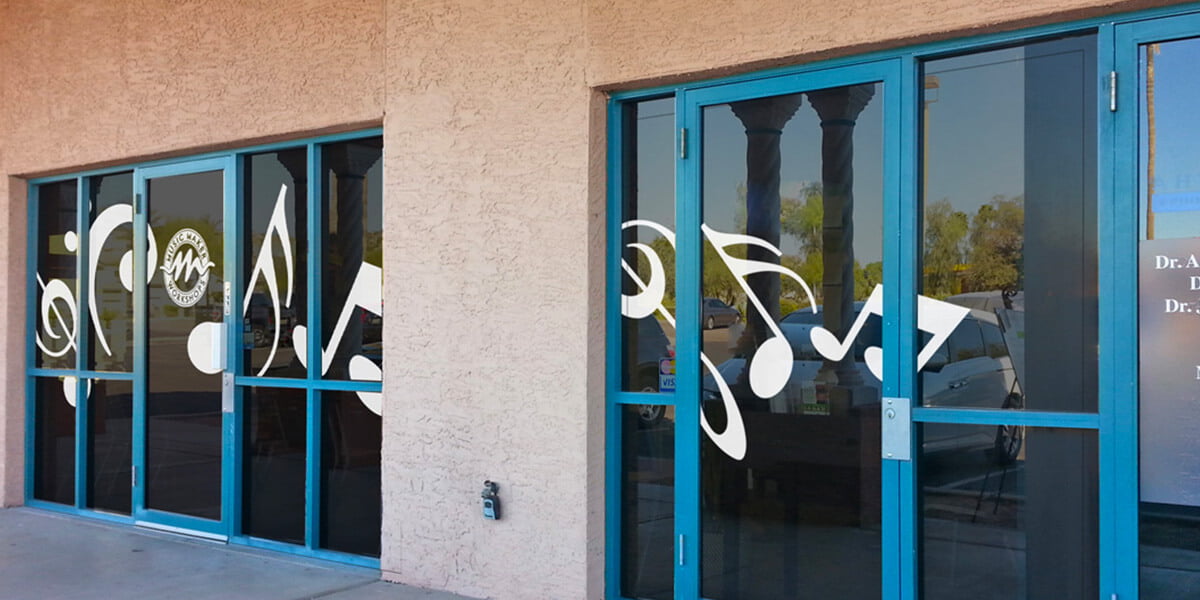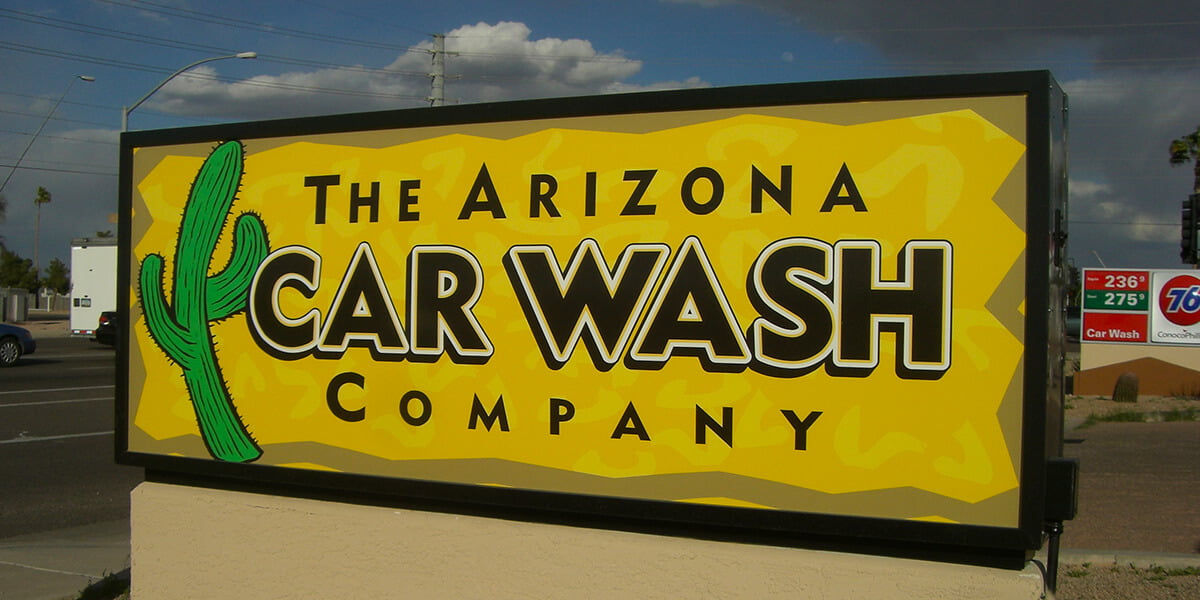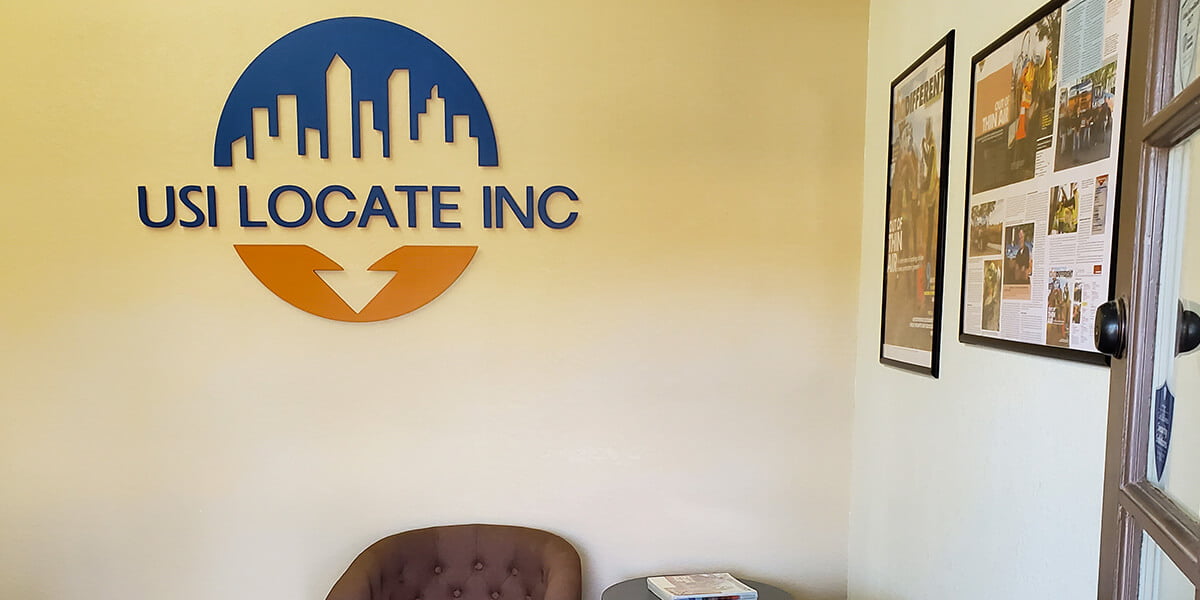 MusicMakersWorkshopStorefront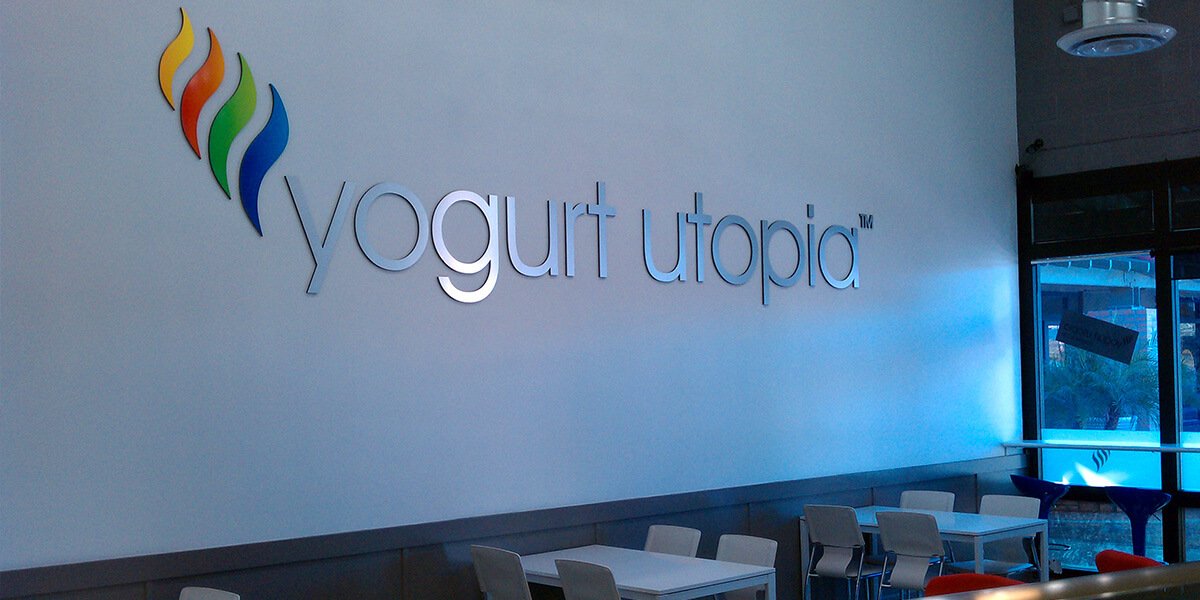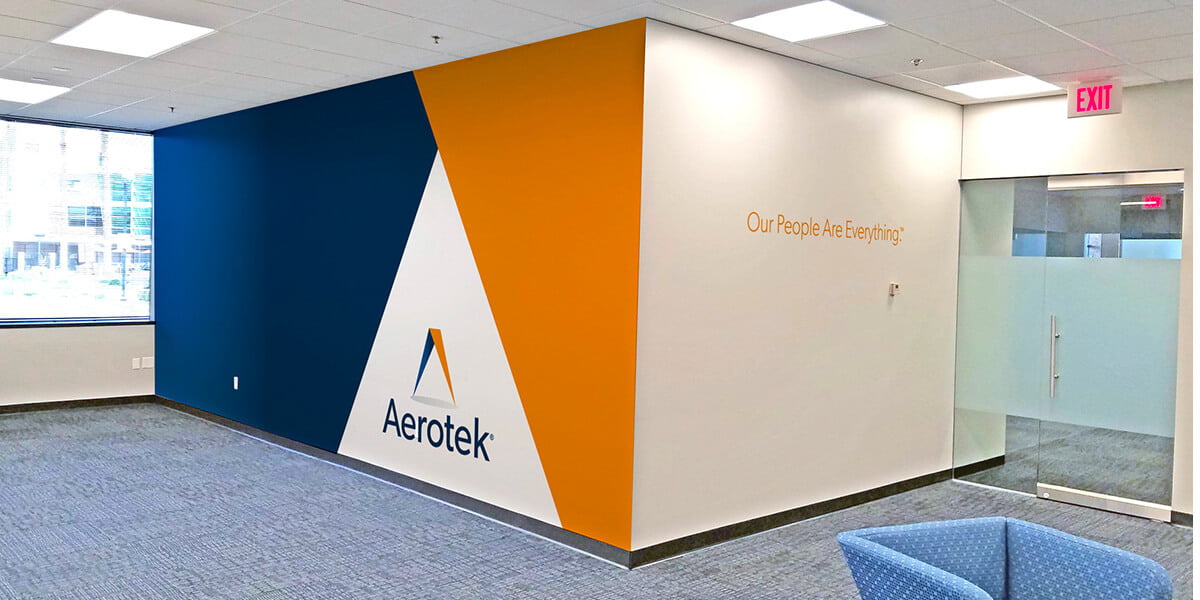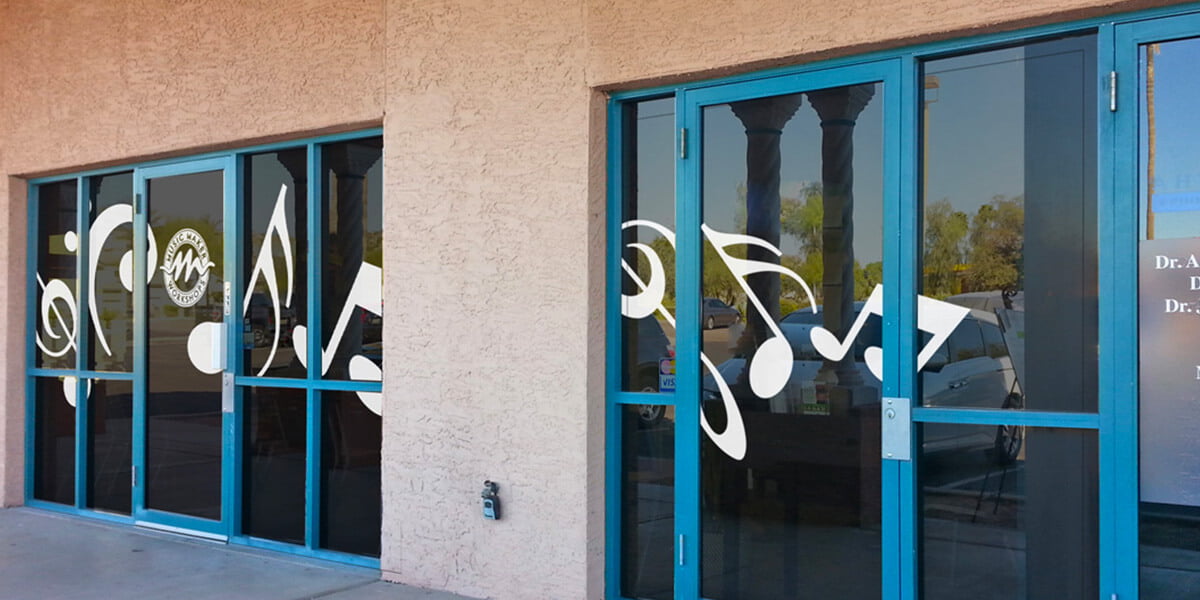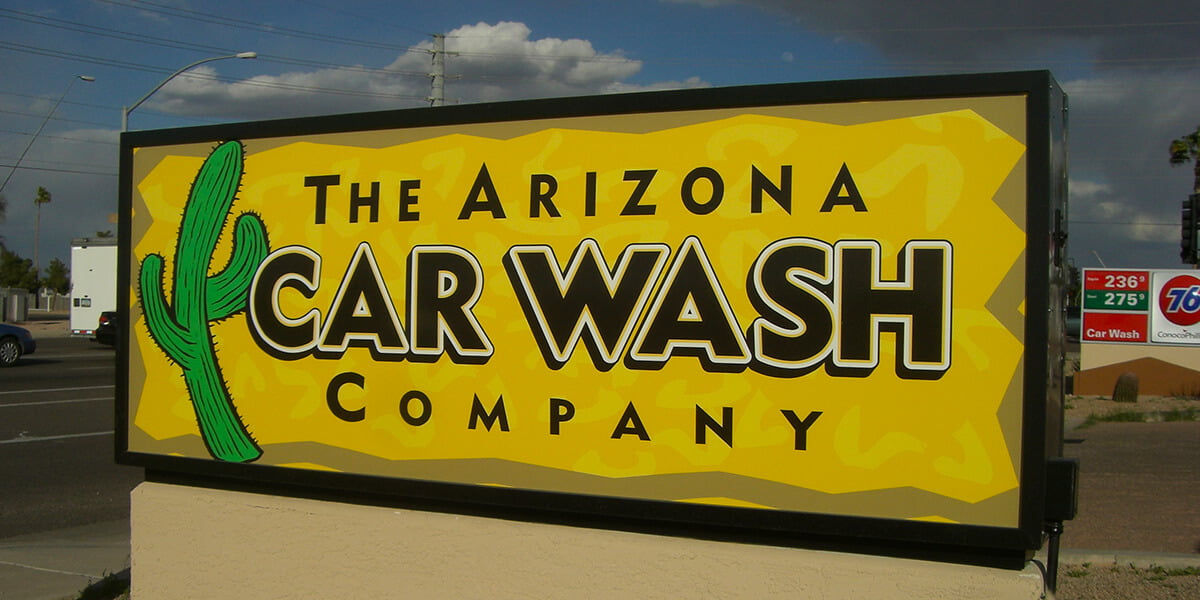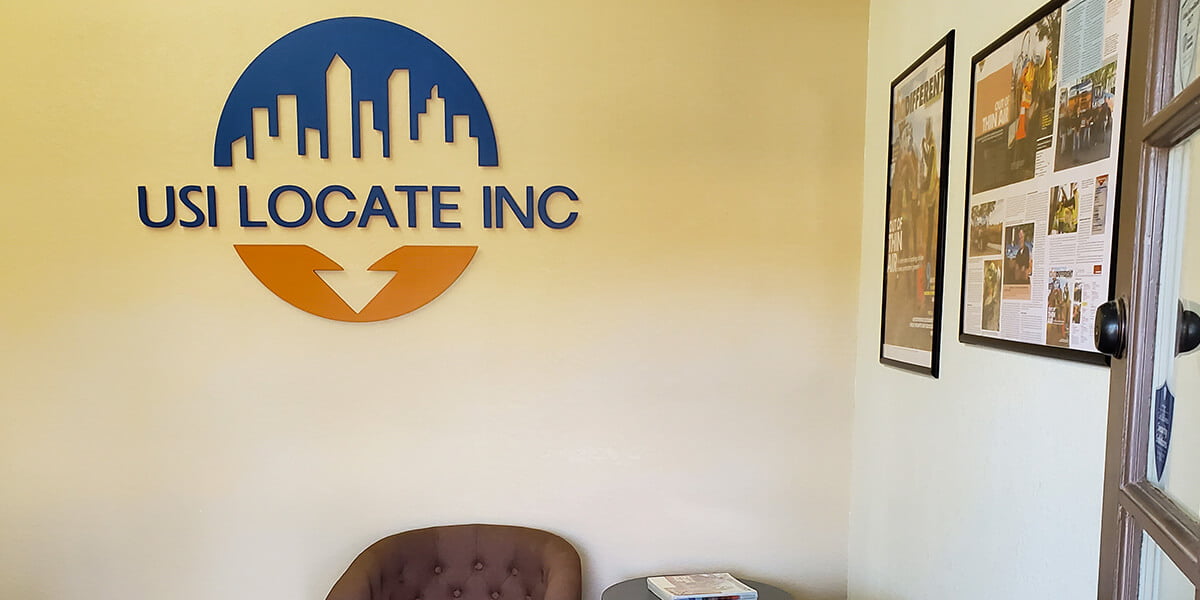 3955 E Via Del Rancho,
Gilbert, AZ, 85298
8am-5pm
Monday – Friday
visionit@visionitmedia.com
(480) 279-0957